FALL 2021 COLLECTION
We all have those women in our lives who inspire us through the light they bring to their families, communities and the world around. Beacons of the beauty, grace and power we all have inside, even in times of darkness. They challenge us. They encourage us. They make us want to be better.

Our newest collection is dedicated to these trailblazing women, who have shown the strength and conviction to overcome adversity, or have simply given others the space to feel like they belong, are heard, are valued. From women in our personal sphere to those on the world's stage, these luminaries remind us we don't have to walk through the darkness alone. And that each of us can be a trailblazer in our own path and journey. We just have to find the light.
Read their stories here.
Featuring strong, feminine colors reflecting the power of womankind, we hope this collection illuminates your path as you carry forward and onward.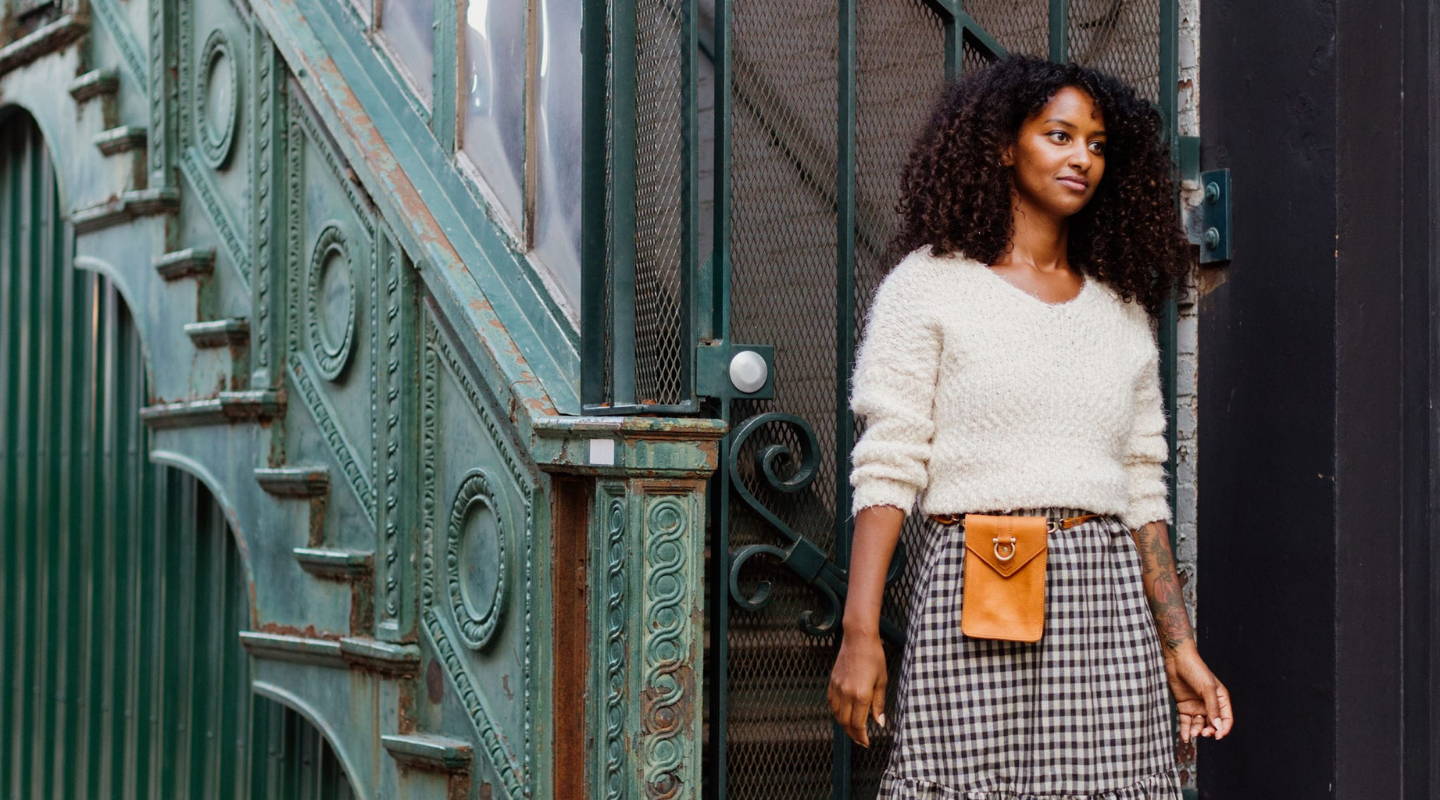 ELEVATED ACCESSORIES FOR FALL AND BEYOND
Travel essentials plus new straps to change and mix up any of your bags, our new accessories are the perfect addition (or start) to your sapahn collection.