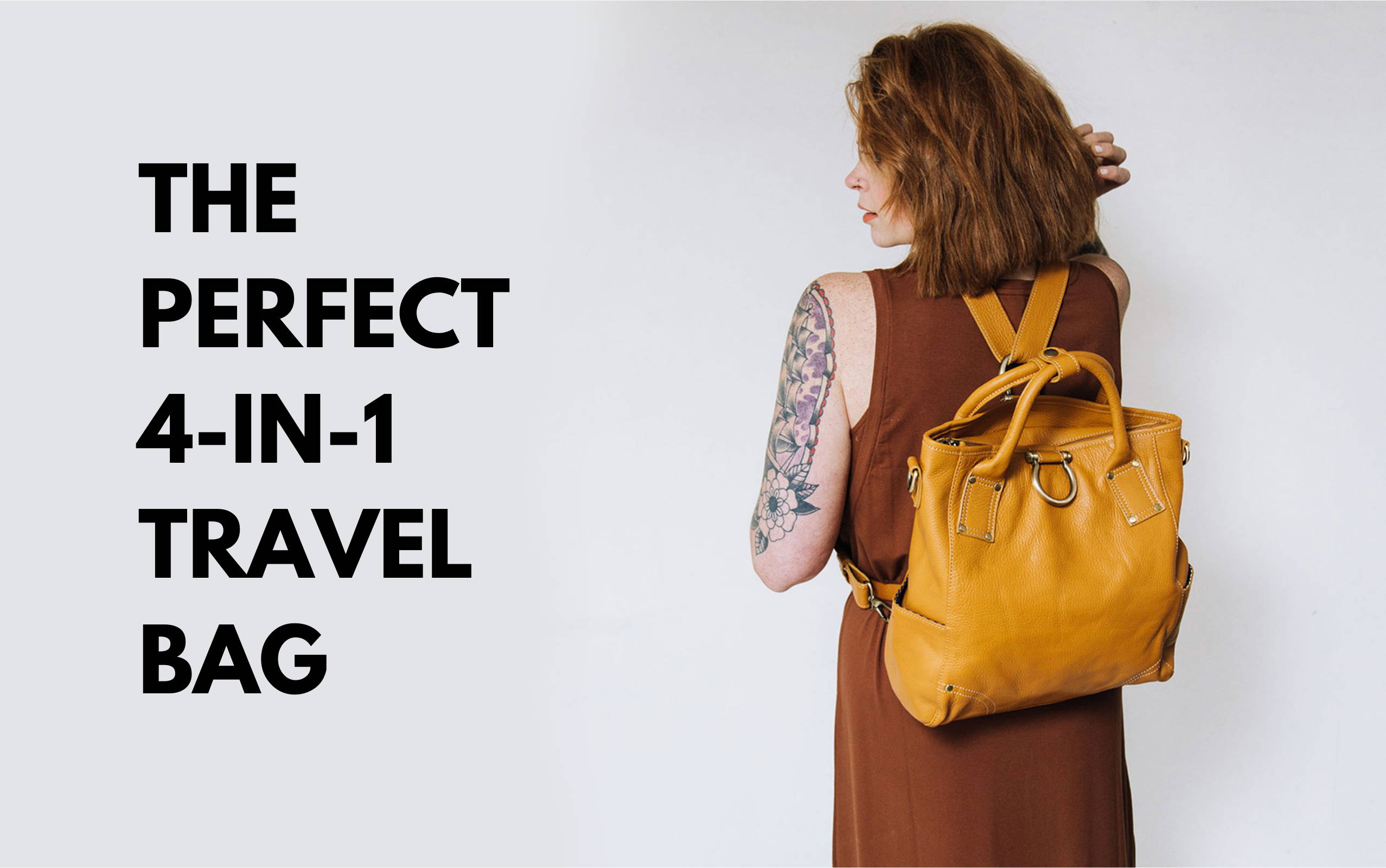 Ready for motherhood, business 
and adventure.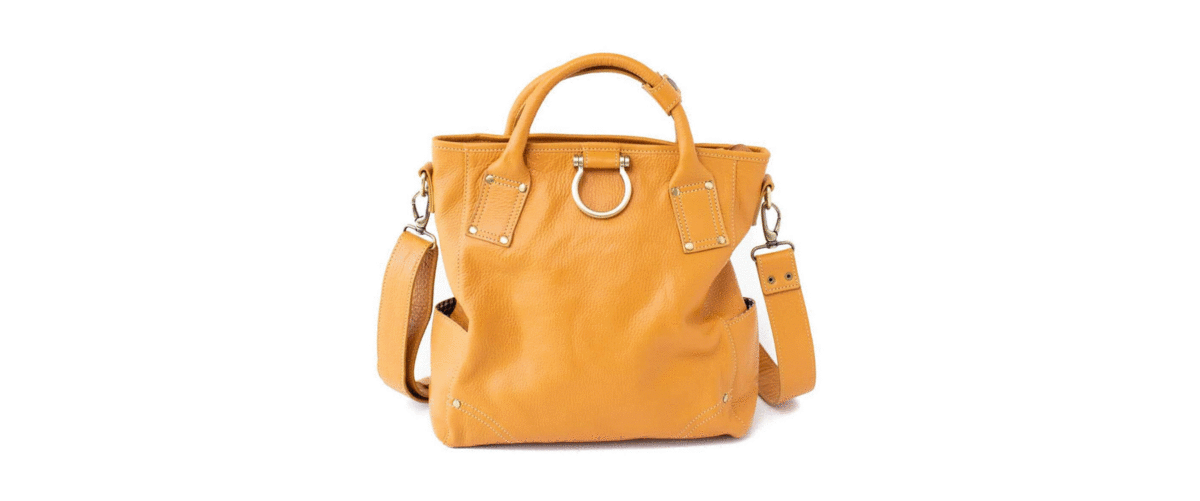 Chloe is the best-selling 
4-in-1 travel bag 
for a reason.
4 reasons, to be exact.
We
perfected
Chloe
for life and adventu
re.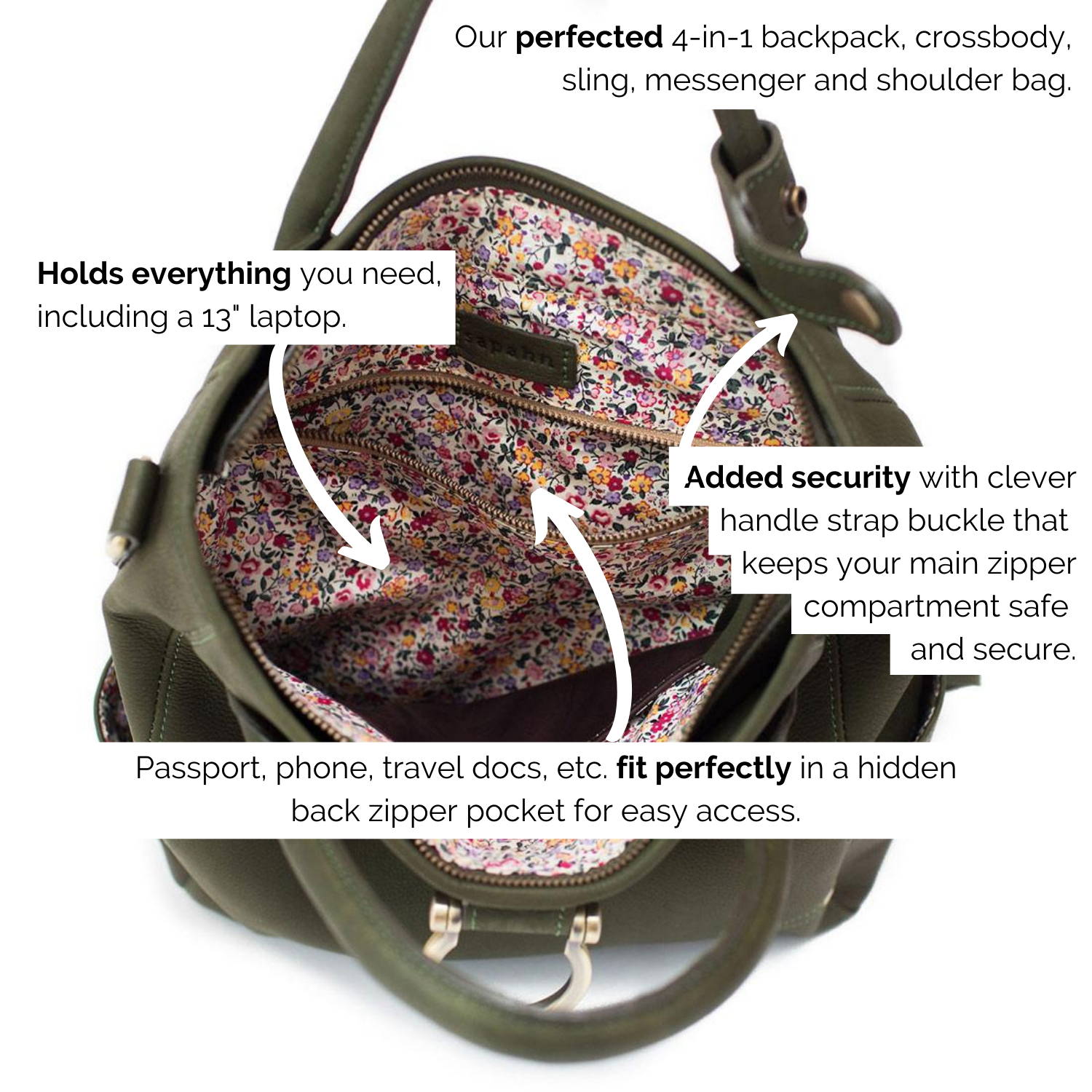 We're so confident you'll 
fall madly in love, 
we want you to -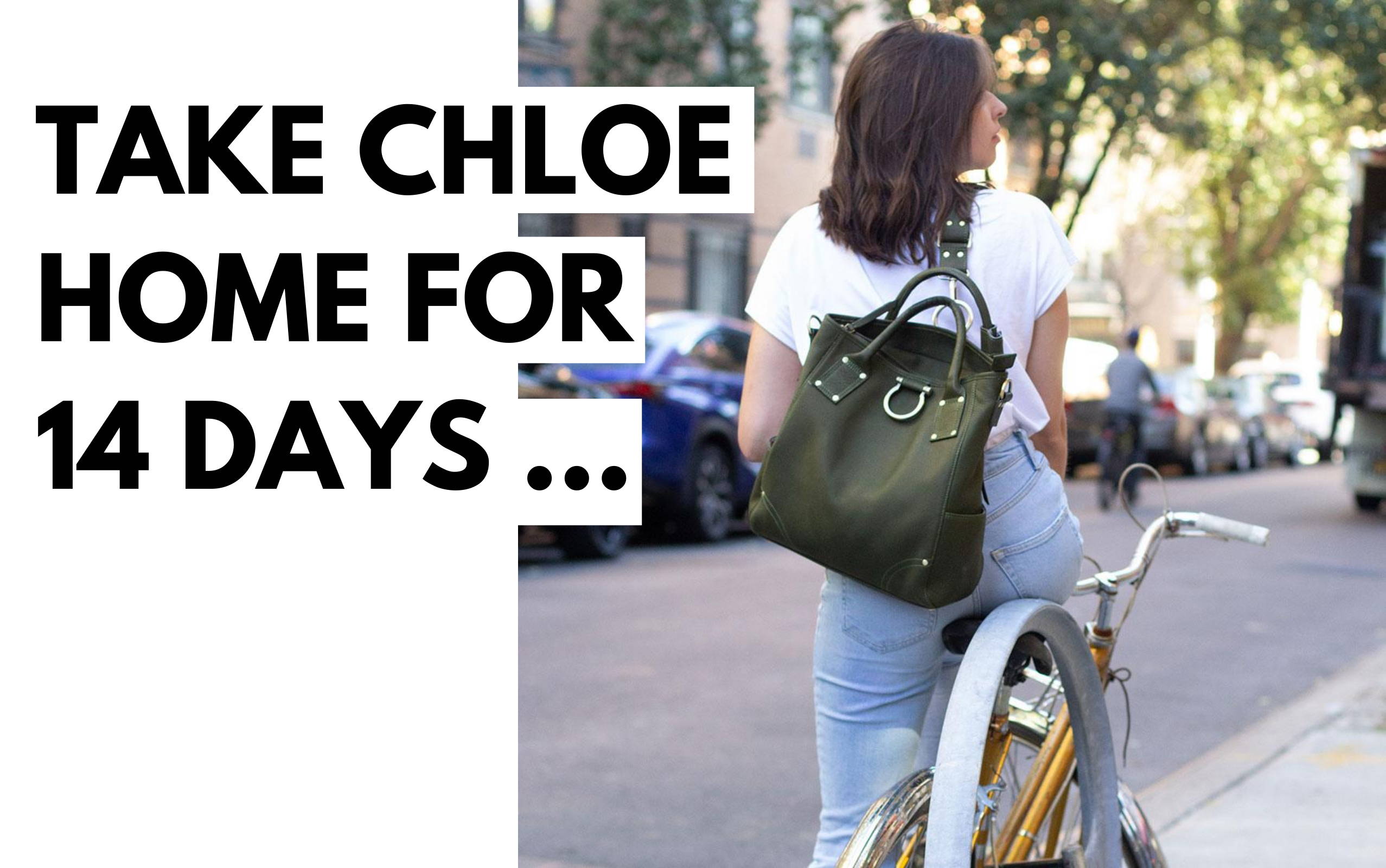 Does Chloe work with you, 

not against you? 


Makes your next adventure, business meeting 
or Target run 

easier, 

not harder?


Do you love the buttery soft feel, the quality, versatility, and experience? 


If not, we got you.
Simply mention this guarantee and send Chloe back to us 
for a full refund within 14 days.
We'll even take care of return shipping.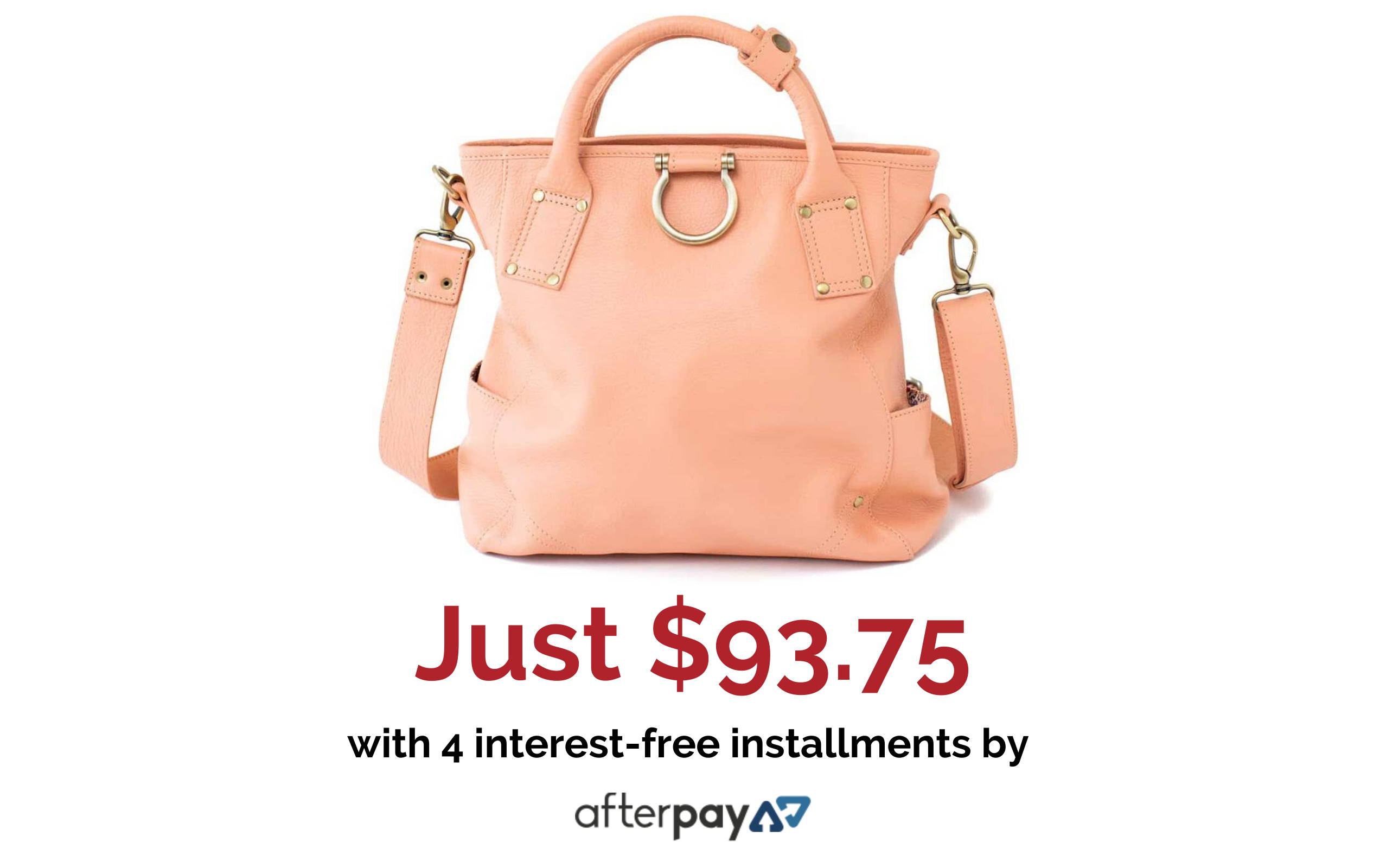 JOIN THE THOUSANDS OF HAPPY SAPAHN CUSTOMERS
MY FAVORITE THING
AMAZING!! I absolutely love my 
Chloe Convertible Backpack Crossbody!! 
I can wear it so many different ways and the color on it is stunning! It's definitely a statement piece! And, the description when ordering says that the leather is "buttery soft" and wow, 
is that true! I love it!!!
Melissa V.

PERFECT MOM BAG
This bag is not only beautiful,
but it's also super practical. 
It's the perfect fit for a busy mom of 4 ~ 
Thanks Brooke for this suggestion.
Mindy M.

THIS *MIGHT BE MY FAVORITE BAG EVER!
I adore this bag! It is such a fine piece of craftsmanship & so functional. It is maybe my 10th Sapahn handbag/wallet purchase & truly I love them all. I foresee using this bag for many years - the style is timeless & the quality 
is top top top!
CeCe C.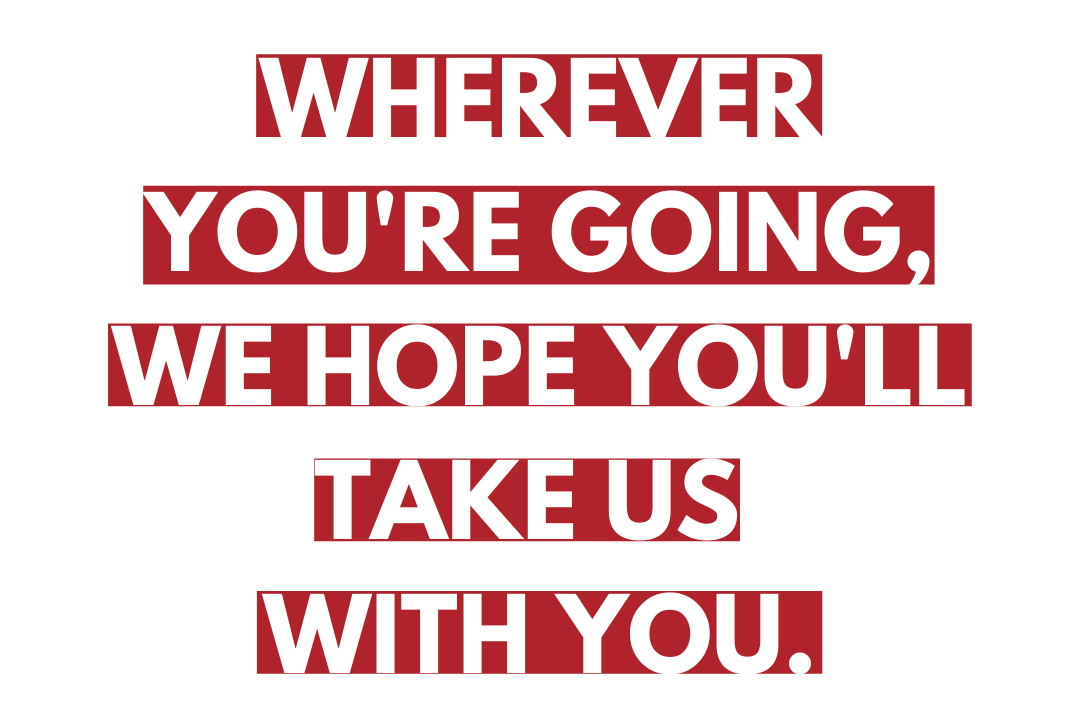 LOVE THE VERSATILITY, BUT NEED IT SMALLER?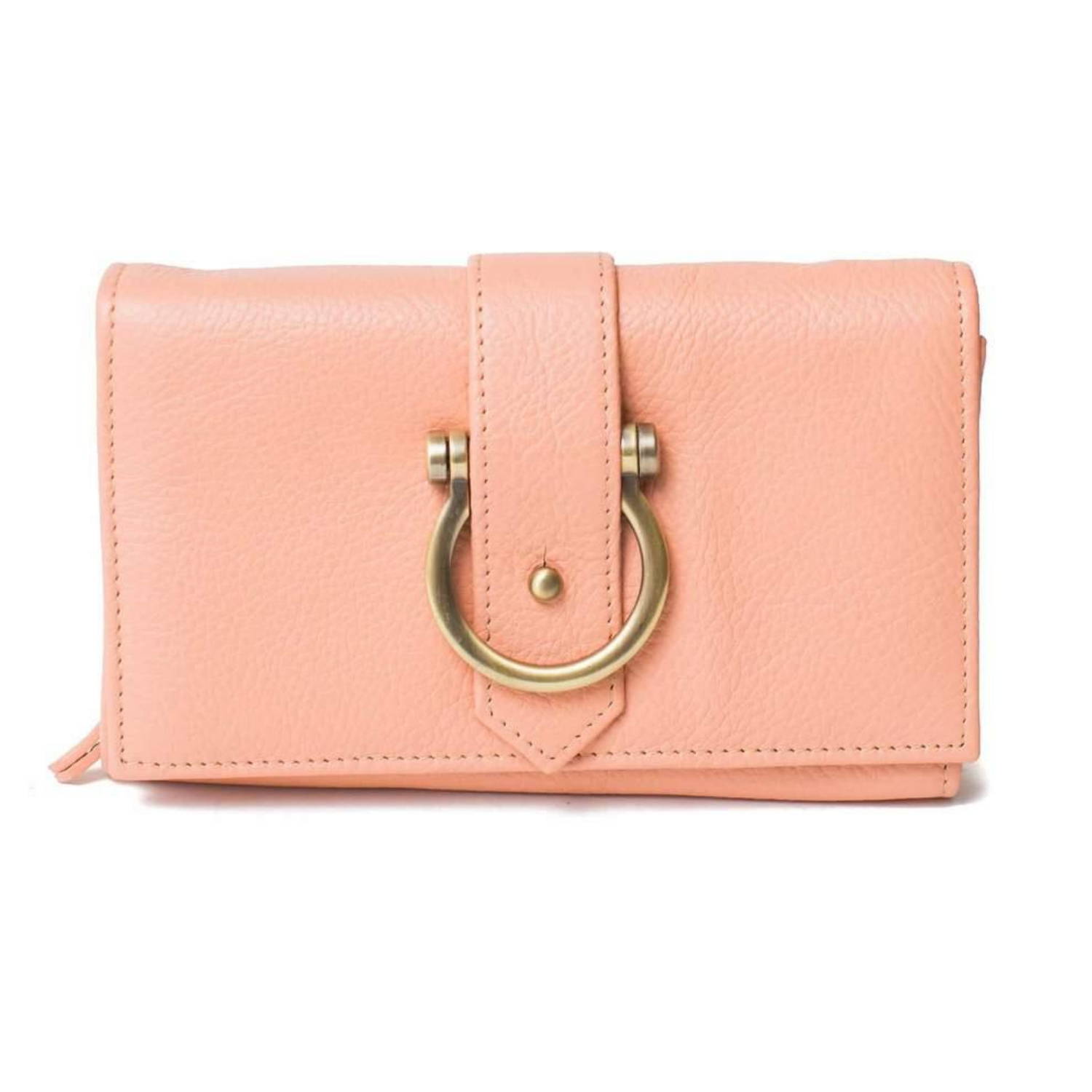 Top rated 3-in-1 Travel Companion.

Qualities of a wallet, versatility of a crossbody purse and wristlet.

From a wallet inside your carry-on to a secure crossbody for sightseeing then to a wristlet for a fancy dinner.

Classic style and high-quality leather make this bag go the distance for years to come.
Frequently Asked Questions