SAPAHN do something beautiful.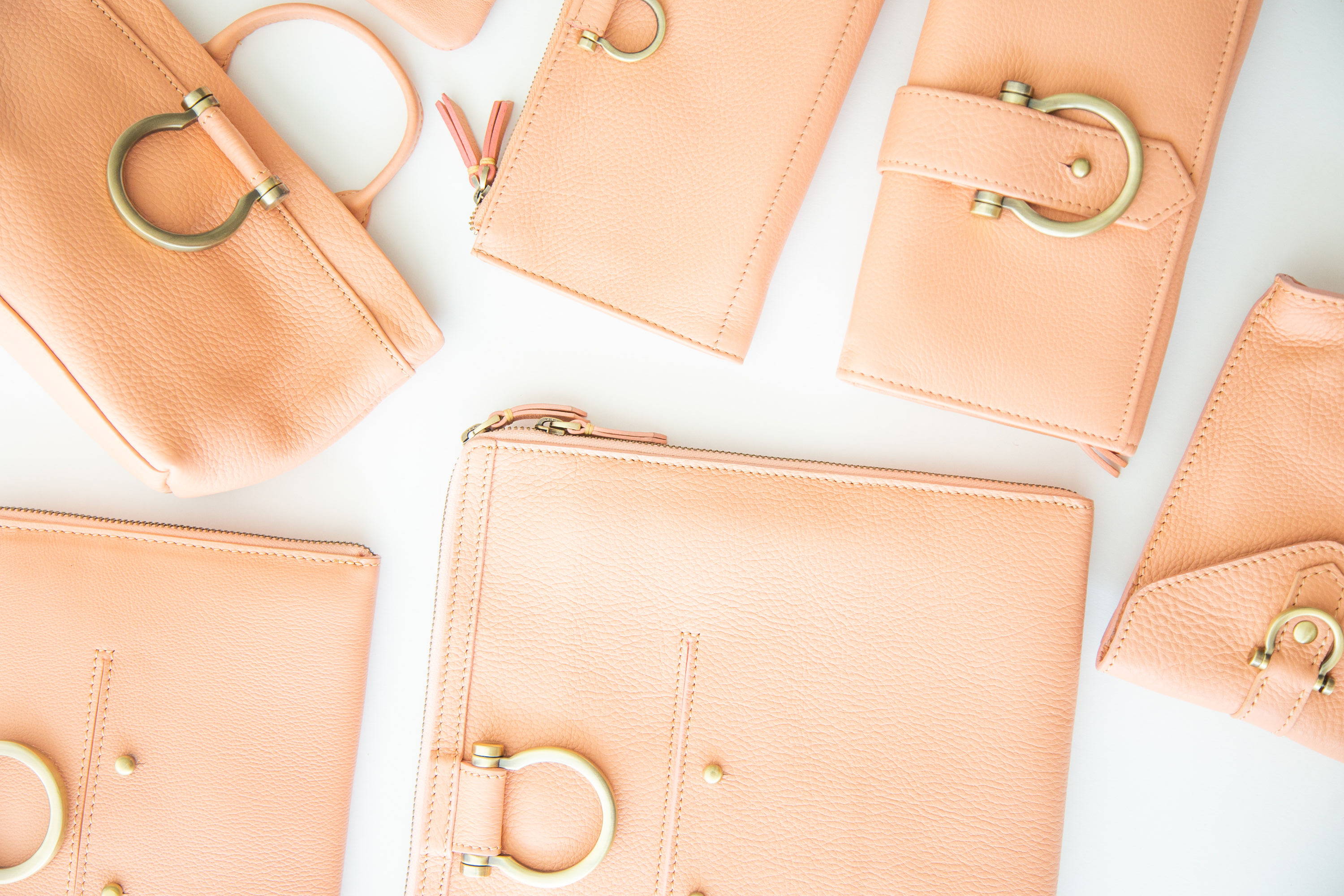 Sapahn Handbags and Wallets are designed by women and made to last. Our pieces are designed with Hustlin' Moms, Boss Babes and Adventure Travelers in mind -- and they've got all kinds of extra touches we know you're going to love!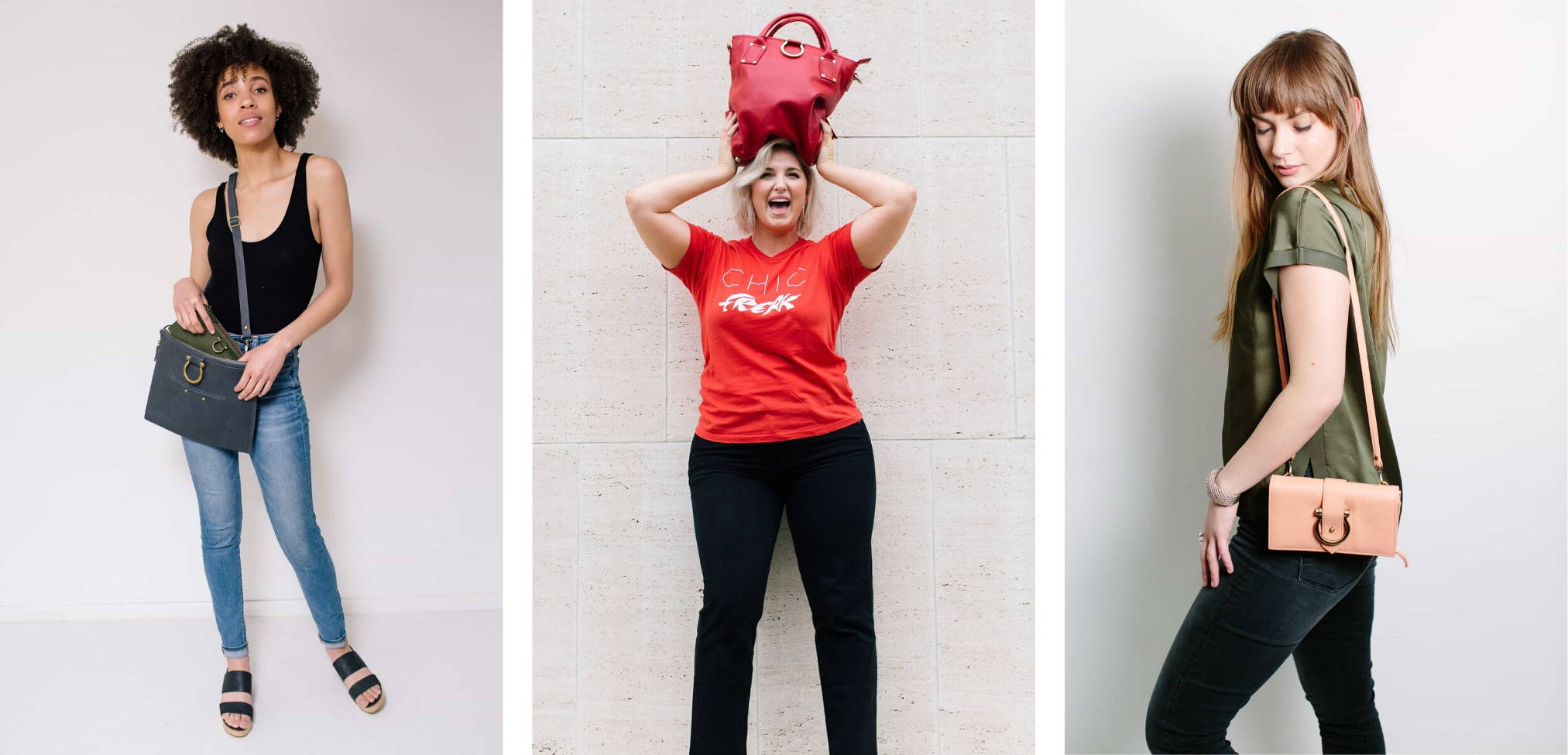 Take a peak at our Sapahn Signature Collection here, and then keep scrolling for more details on your favorites!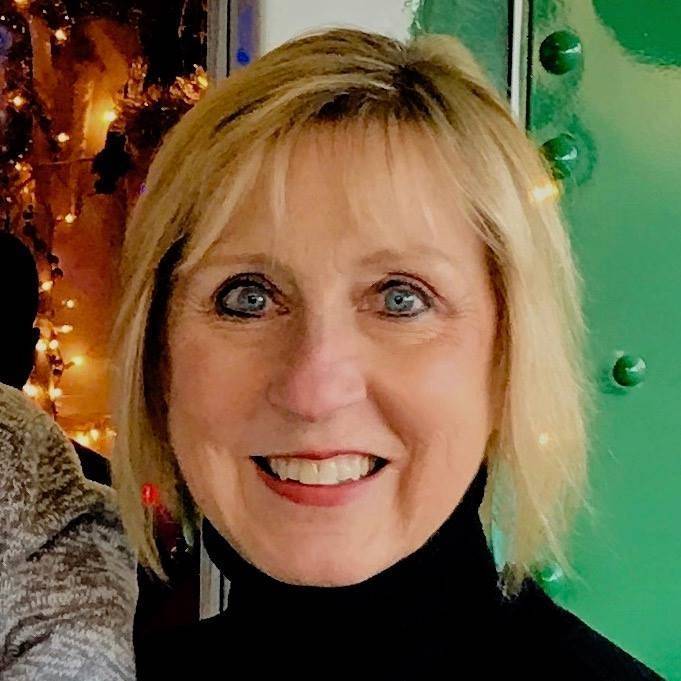 I absolutely love my new purse. I can't say enough about the quality and design of this purse. I have received many compliments and look forward to telling everyone about the purse and the wonderful idea behind the brand.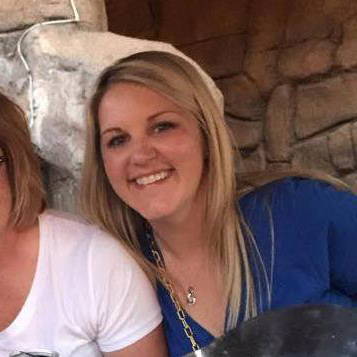 This bag is just gorgeous! The first time wearing the bag out I received a lot of compliments. Love we versatility of cross body or hand bag. The gray color was perfect choice for fall.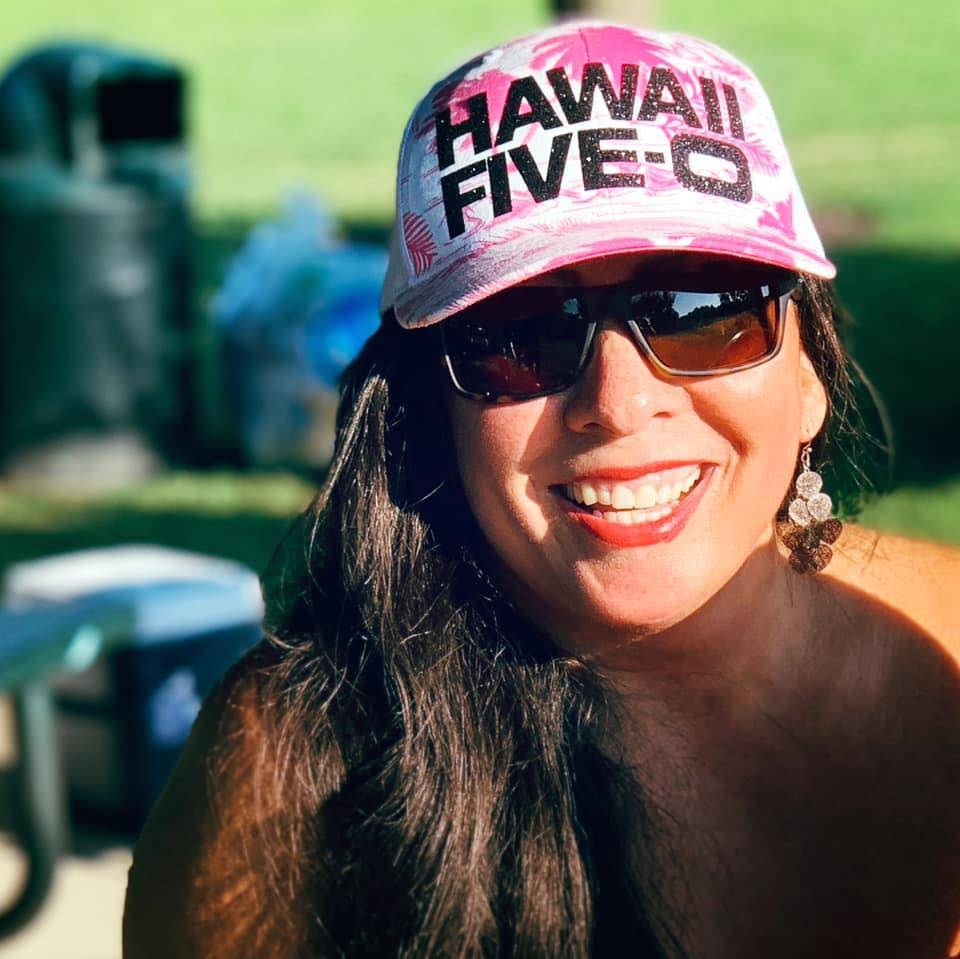 Gorgeous and perfect purse!
I am getting spoiled with a compliment a day about my M Crossbody. It fits everything I need and feels comfortable wearing it all the time. Thanks to the artisans of Thailand and to Sapahn for your wonderful product and company!