PARKER LEATHER WRISTLET WALLET
The best minimalist wallet with 16 card slots and two top zipper pockets perfect for any large phone, passport, checkbooks, etc. This wallet opens all the way laying flat where you can pull the retractable wristlet out. When wearing it as a wristlet, your cards will stay put; they're snug inside the pockets.If you only carry a few cards, we have the perfect alternative to this wallet, the Parker Travel Wristlet Wallet which has 8 card slots and a document flap.

Our Parker Wallet strikes a balance between simple yet functional, class yet unique, understated yet stylish; sustainable fashion at its finest.
Liquid error: product form must be given a product
Credit cards, gift cards and ID.

Passport and travel documents.

Any lipstick, lip gloss or chapstick.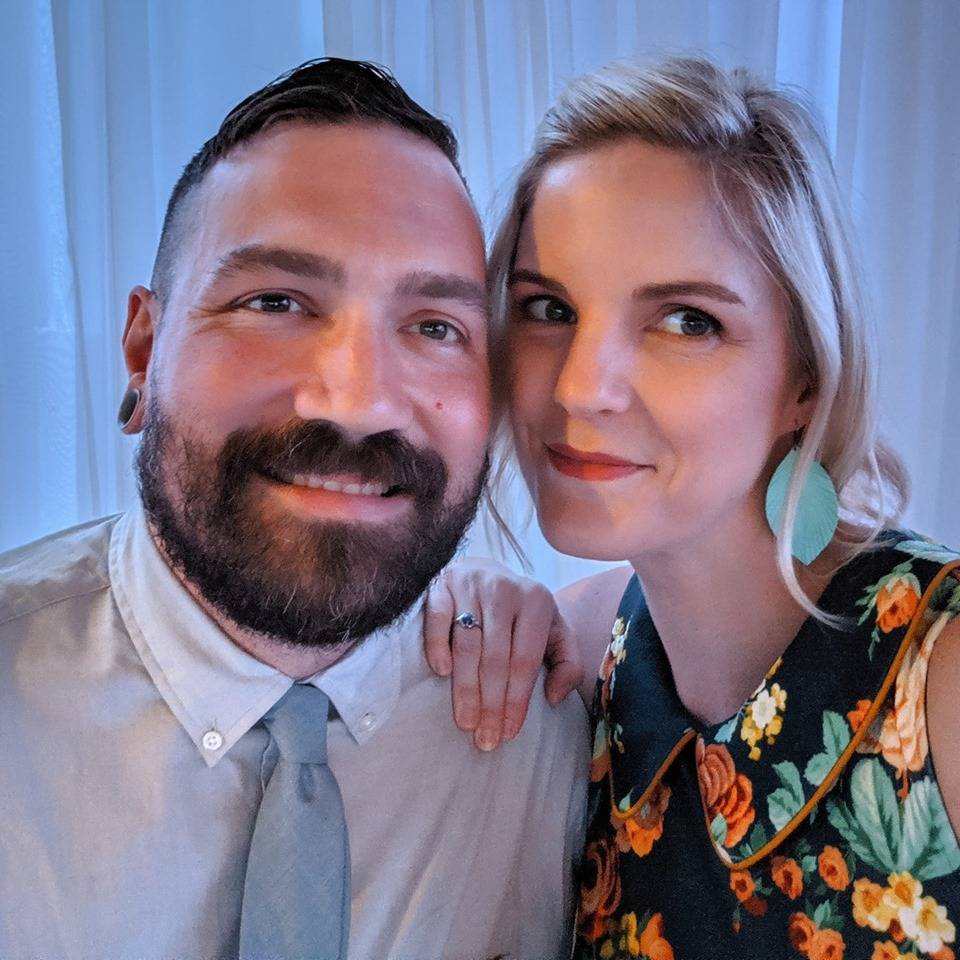 I've been looking for a new wallet that wasn't bulky yet had plenty of space and this is perfect... plus it's a wristlet. BONUS! The leather is buttery soft and my wallet is a vibrant green hue. This will be the first of many purchases.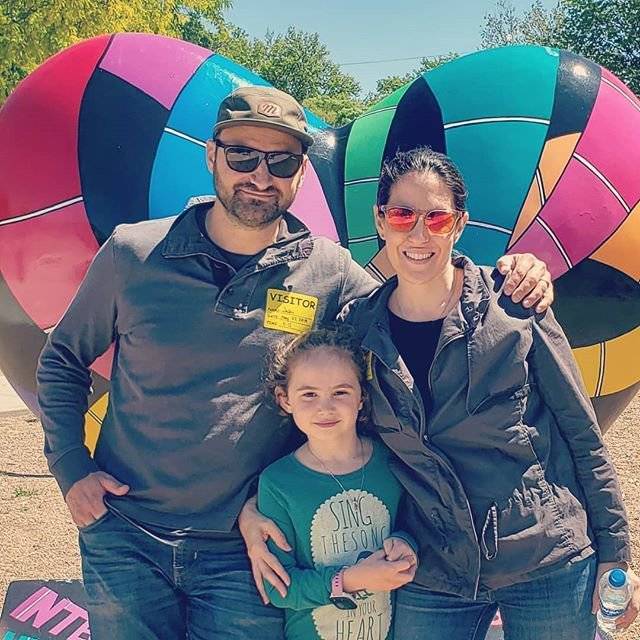 A lovely gift for my wife.

The Parker is well made with beautiful supple leather and excellent stitch work. Even better, it is very well designed, functional, and easy to carry bag that is just the right size and made my wife very happy.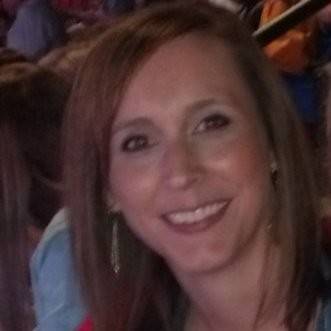 It's perfect for carrying my cards and some cash but also has enough space for my keys and phone. I like that I can just grab it out of my purse and use the wrist loop to carry it alone but still have everything I need.
MEET THE FOUNDER + DESIGNER OF SAPAHN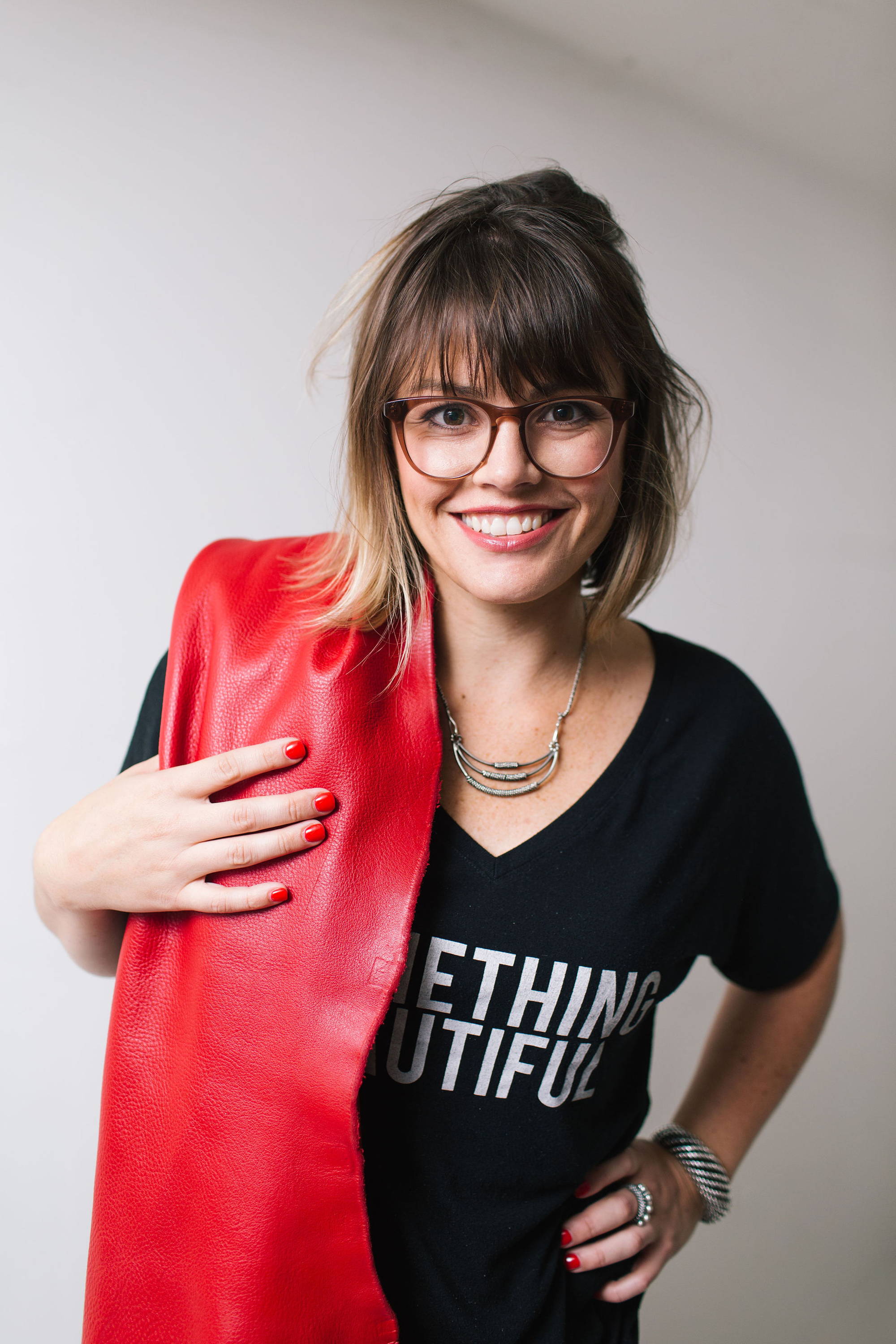 Founded in 2010 by Brooke Mullen, Sapahn, meaning bridge in Thai, is a purpose driven company that partners with highly skilled artisans in rural Thailand to bring their products to a market that would otherwise be inaccessible to them and you. Our approach, without compromise, puts human rights first.
We're fearless in our pursuit, because when you know better, you do better. And we've come up with a kick ass way for you to join us by using your purchasing power to do better.
As customers ourselves, we know that you don't want to sacrifice on quality, design or functionality when you do good. With Sapahn you don't have to. We source fair-trade high-quality materials made to stand the test of time and take you on life adventures.

Liquid error: product form must be given a product