Our Spring Summer Collection
Welcome to our Spring Summer '21 collection, a reflection on our home state. Featuring colors found in our own backyard and named after historical women who inspired us, this collection will take you to the peaceful yet unforgiving prairies and will emblazon you to carry forward and onward.
The color palette is a mix of the beautiful hues found in the rolling hills and watercolor sky. From favorites re-imagined, new elevated accessories, and a whole new way to build a bag you love, this collection is our love letter to Nebraska and the trailblazing women who helped make it The Good Life.
YOUR FAVORITES IN ALL THE NEWEST COLORS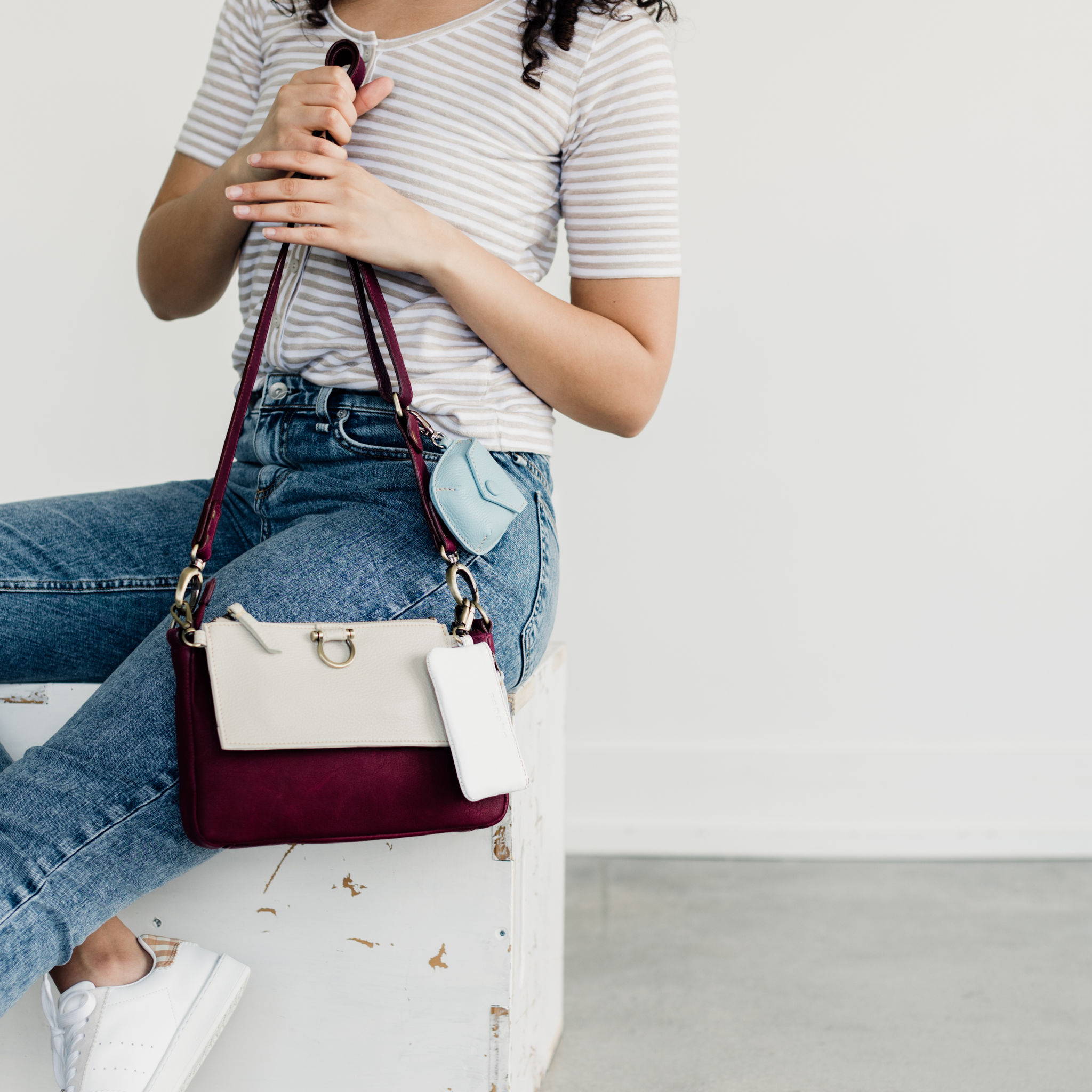 INTRODUCING SAPAHN SEQUENCE
Meet the newest way to sapahn, the perfect system of accessories to build the bag that fits your lifestyle. Uniquely you and customizable for whatever life throws your way.
Start building your perfect sequence >>

INTRODUCING SAPAHN SEQUENCE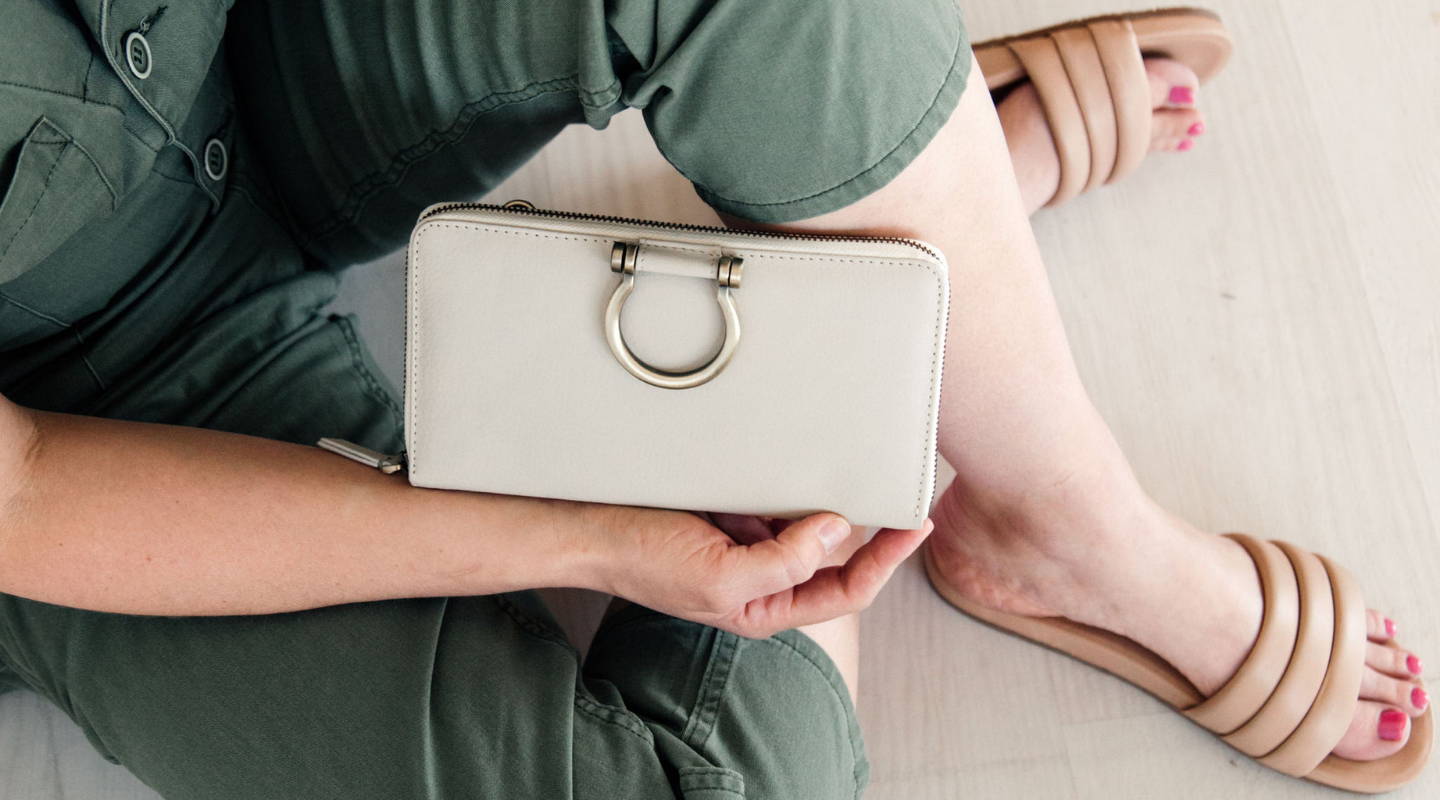 ELEVATED ACCESSORIES TO TAKE YOU THROUGH YOUR BEST SUMMER
A sleek, sophisticated sunglass case. Supple leather pouches to pack all your beauty needs, jewelry, and small goods. A statement strap to change up any bag instantly. We designed these items intentionally to walk beside you through all of summer's adventures.