Now through July 26, shop some of our favorite combinations at an amazing discount. We have five amazing bundles at around a 20% savings!
To get the bundle price, you must add all three items from the main item's page. Click each below to shop, and scroll to find the bundle.
Ada + Evelyn + Carolyn
$248 on sale from $320
Wear together as a three-piece set, or mix and match to create your own look, this combination is a bestseller for a reason—you can create three crossbody looks, a wristlet, or a clutch.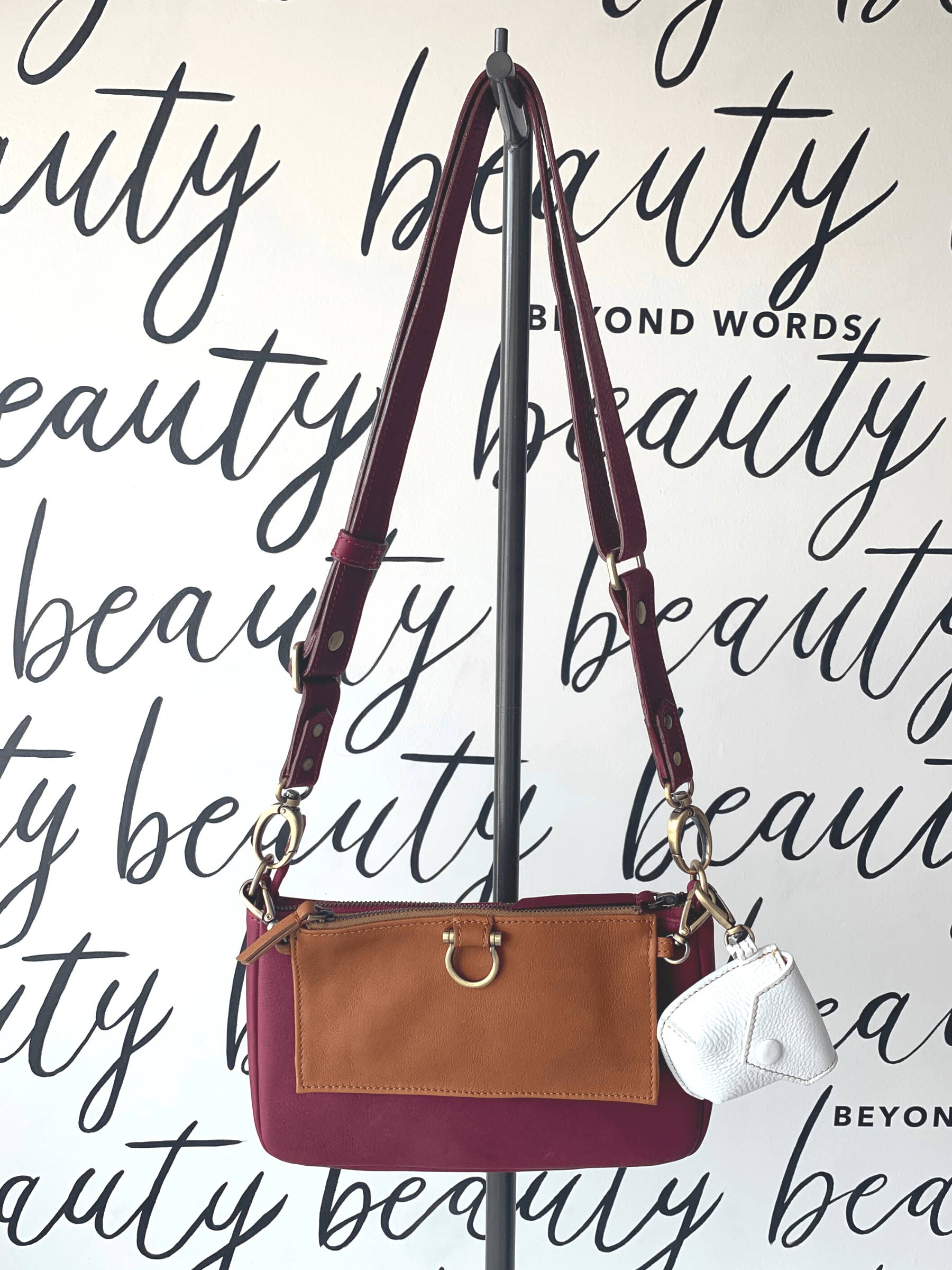 Pepper + Evelyn + Rose
$298 on sale from $385
Clip Evelyn onto the back of Pepper for extra storage, use it as a wallet on the inside, or use Pepper's strap on Evelyn for an essentials-only crossbody.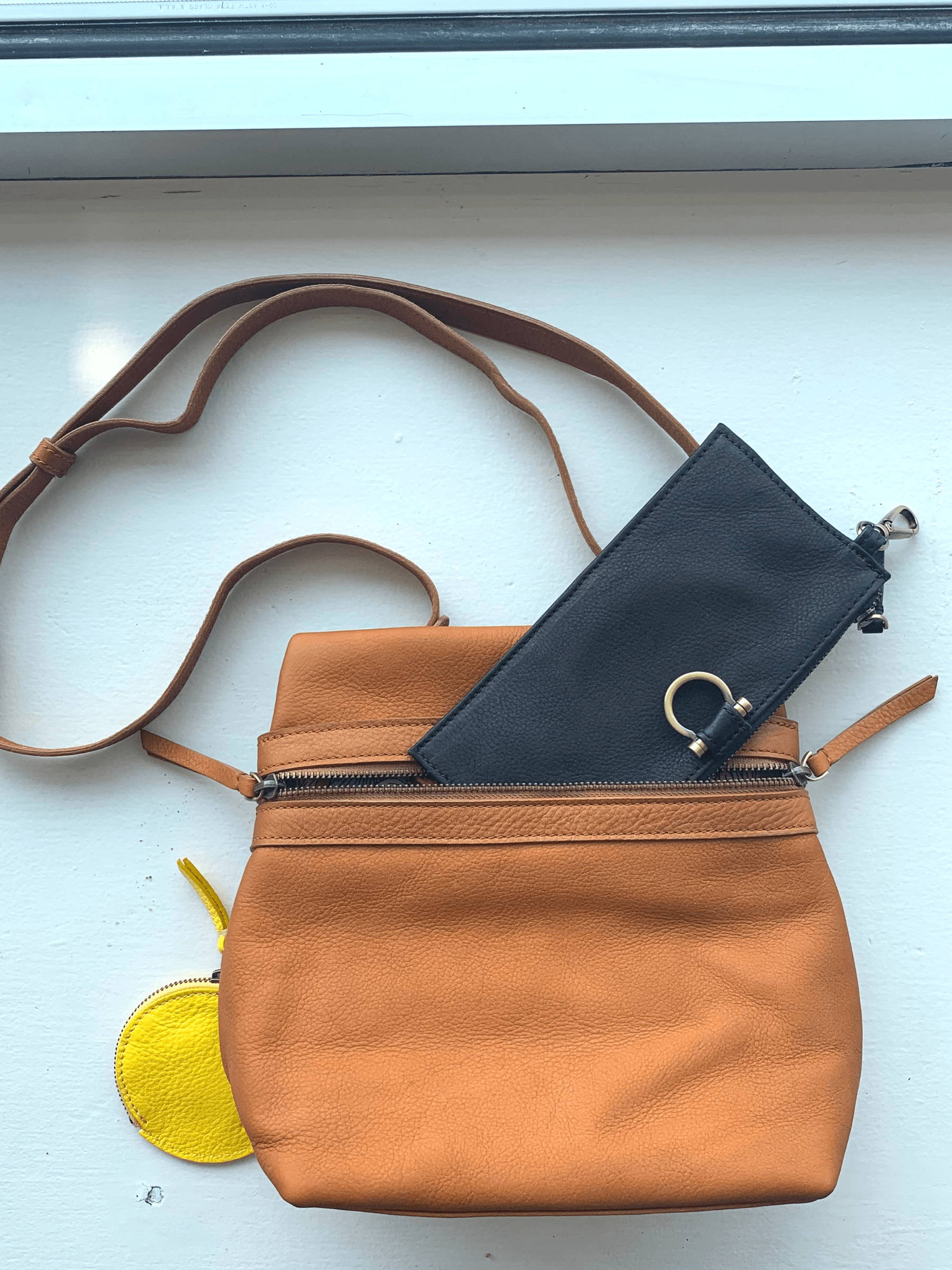 Rose + Carolyn + Mildred
$90 on sale from $115
The ultimate grab and go set up, this bundle includes our three most popular leather accessory charms.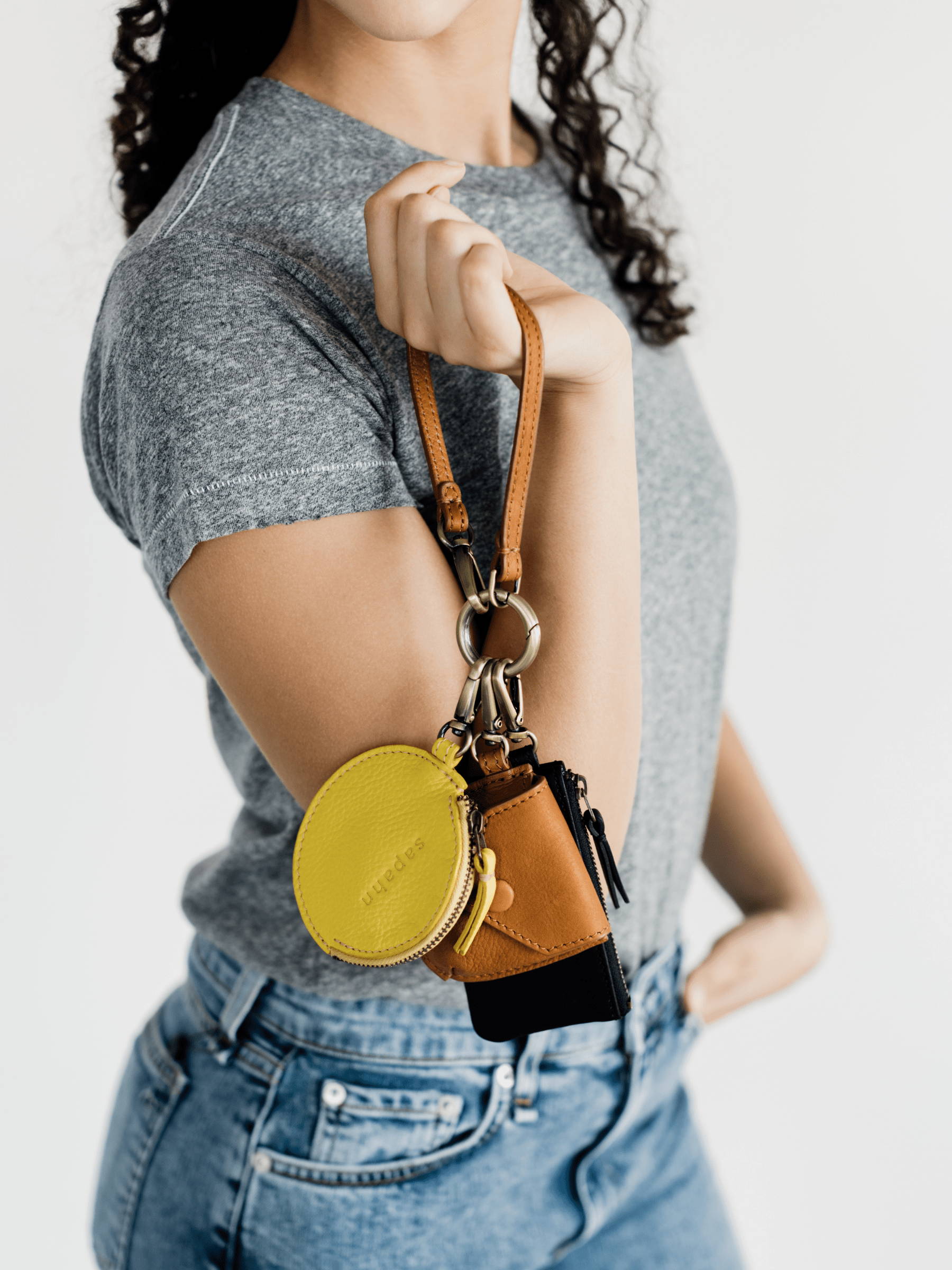 Rheta Strap + Evelyn + Mildred
$165 on sale from $200

The Evelyn fits your phone and cards, and with the Rheta Strap and Mildred, you have the option of a wristlet or a small crossbody.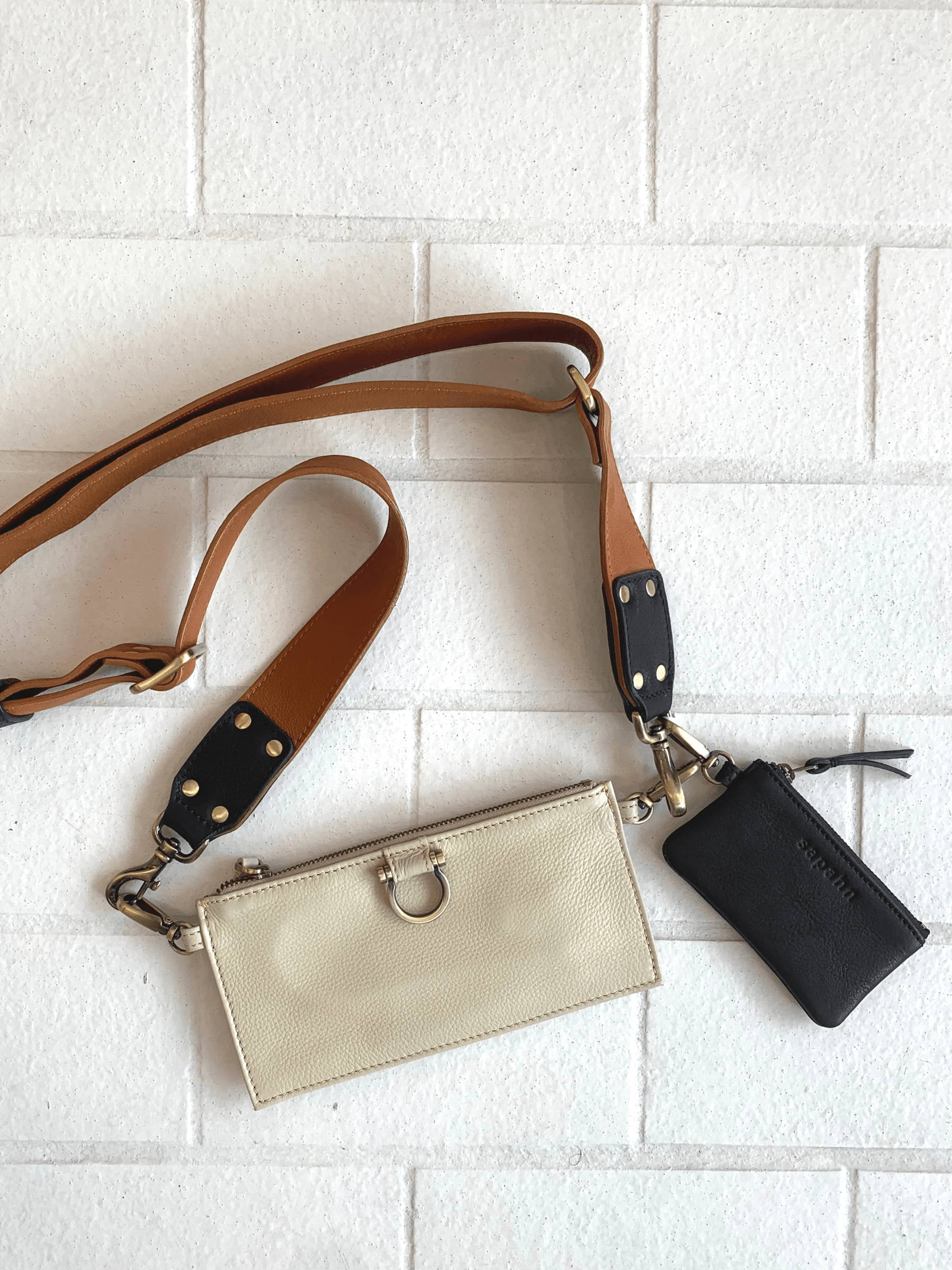 Rin + Rheta Strap + Evelyn
$289 on sale from $355
Clip our Evelyn Wristlet Wallet on to Rin for extra space, or slip it inside as a wallet. You can attach the Rheta Strap to either item.