meet your new best friends.
Introducing Sapahn's spring summer line with three ALL NEW bags.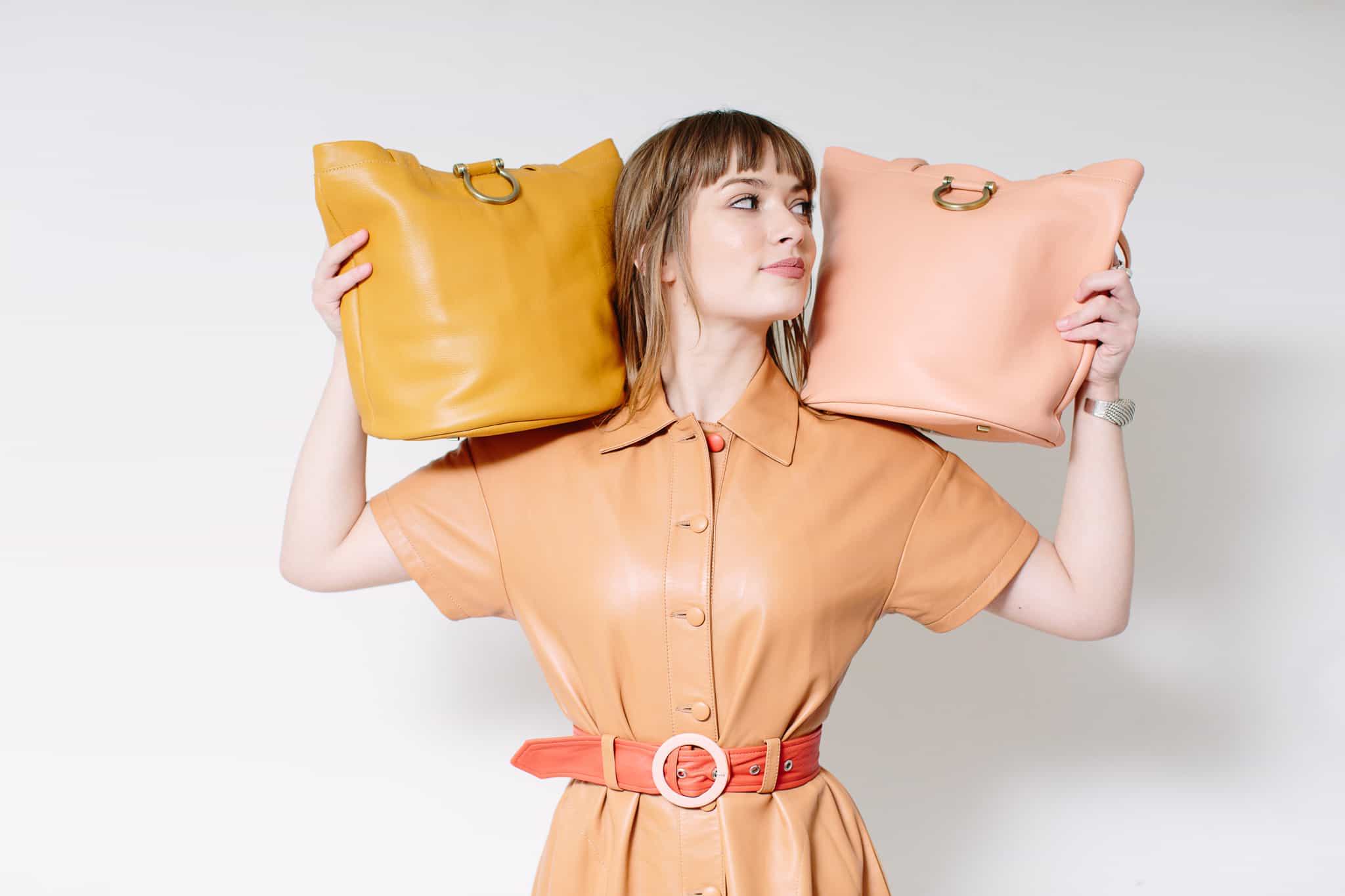 The Nettie is always up for an adventure. Streamlined yet roomy, with expandable and zipper pockets, you'll have everything you need while walking to the farmer's market. This fresh and bright style is the perfect companion for all your spring activities. This simple and functional medium-sized design features long handles, a round bottom, and a magnet closure.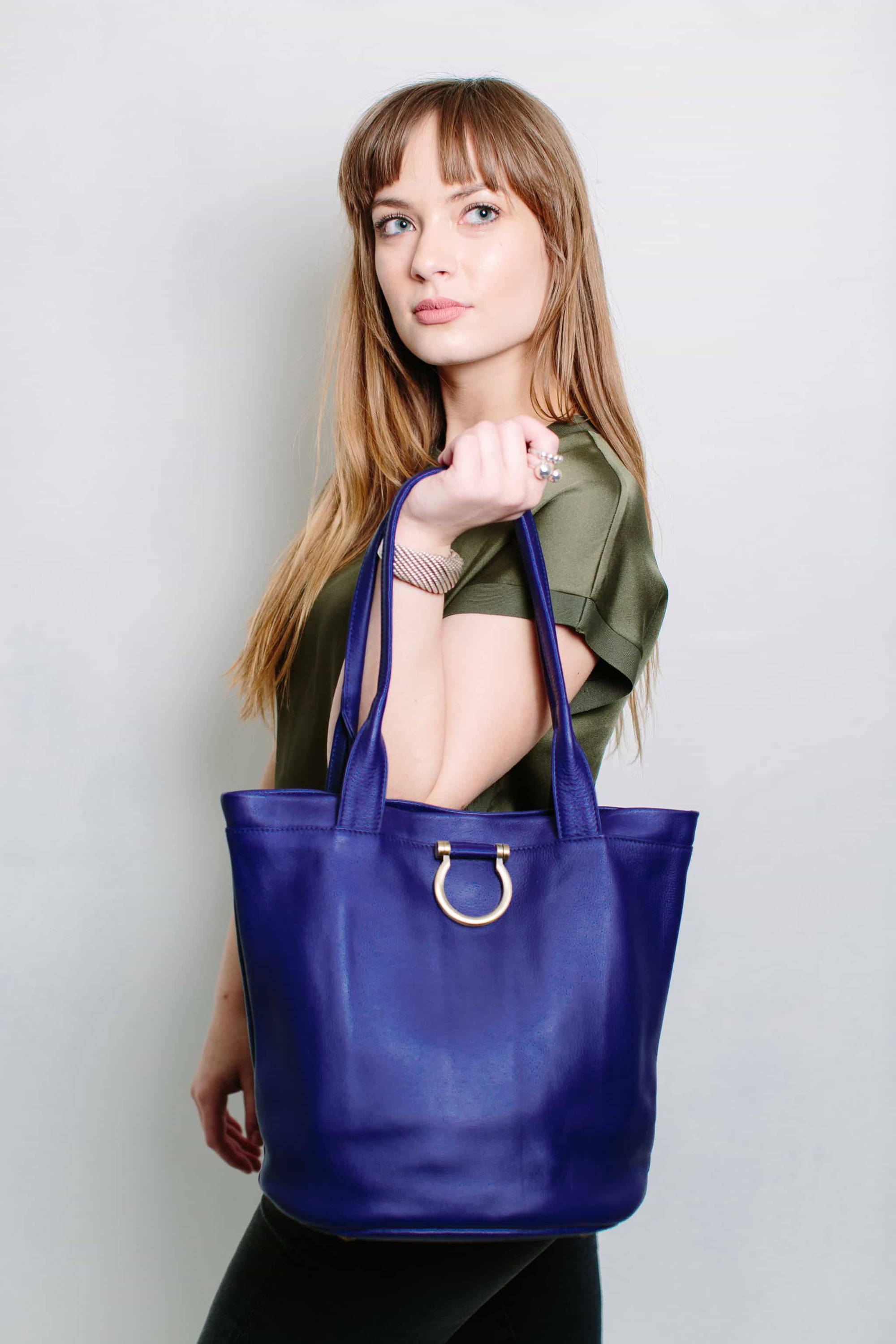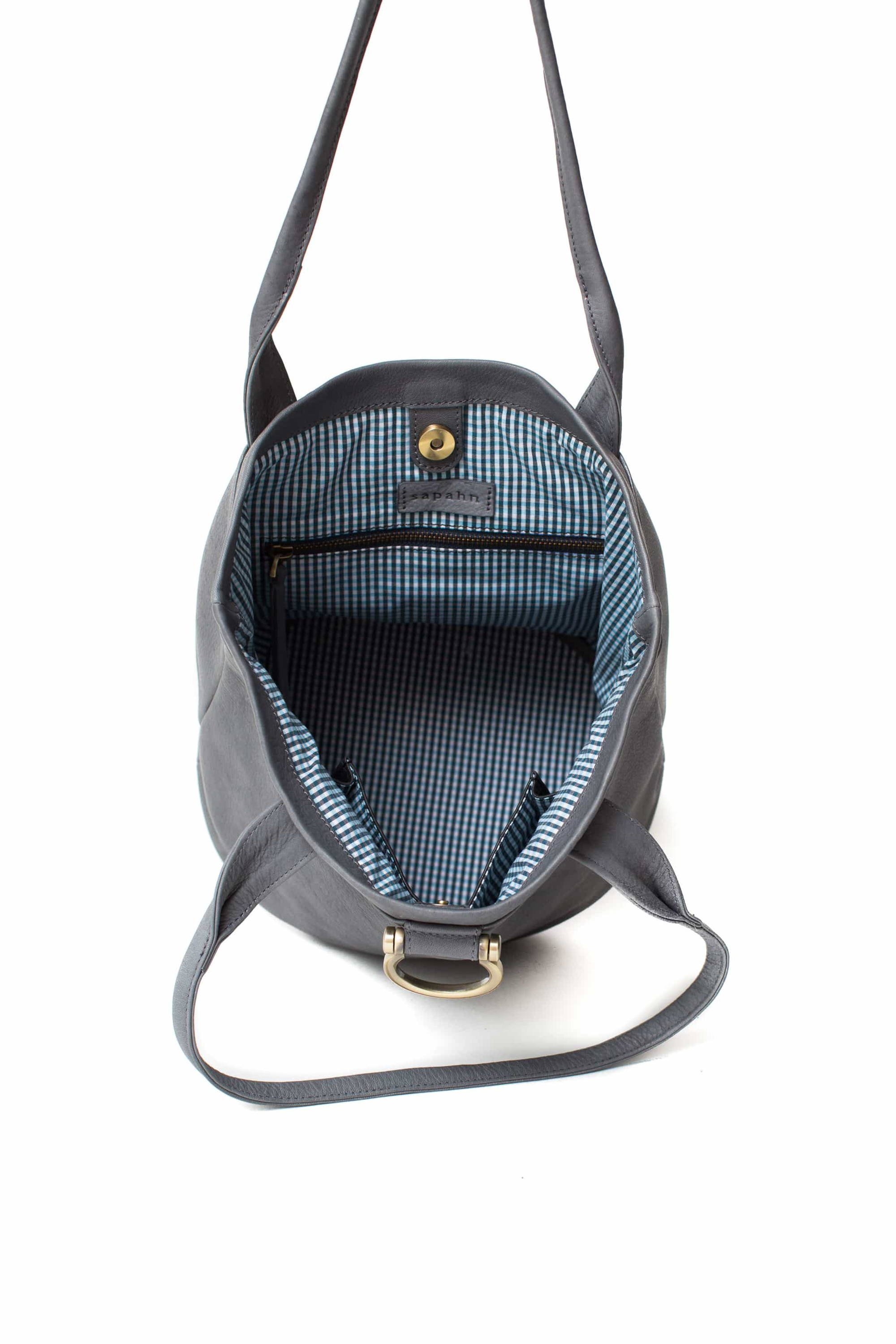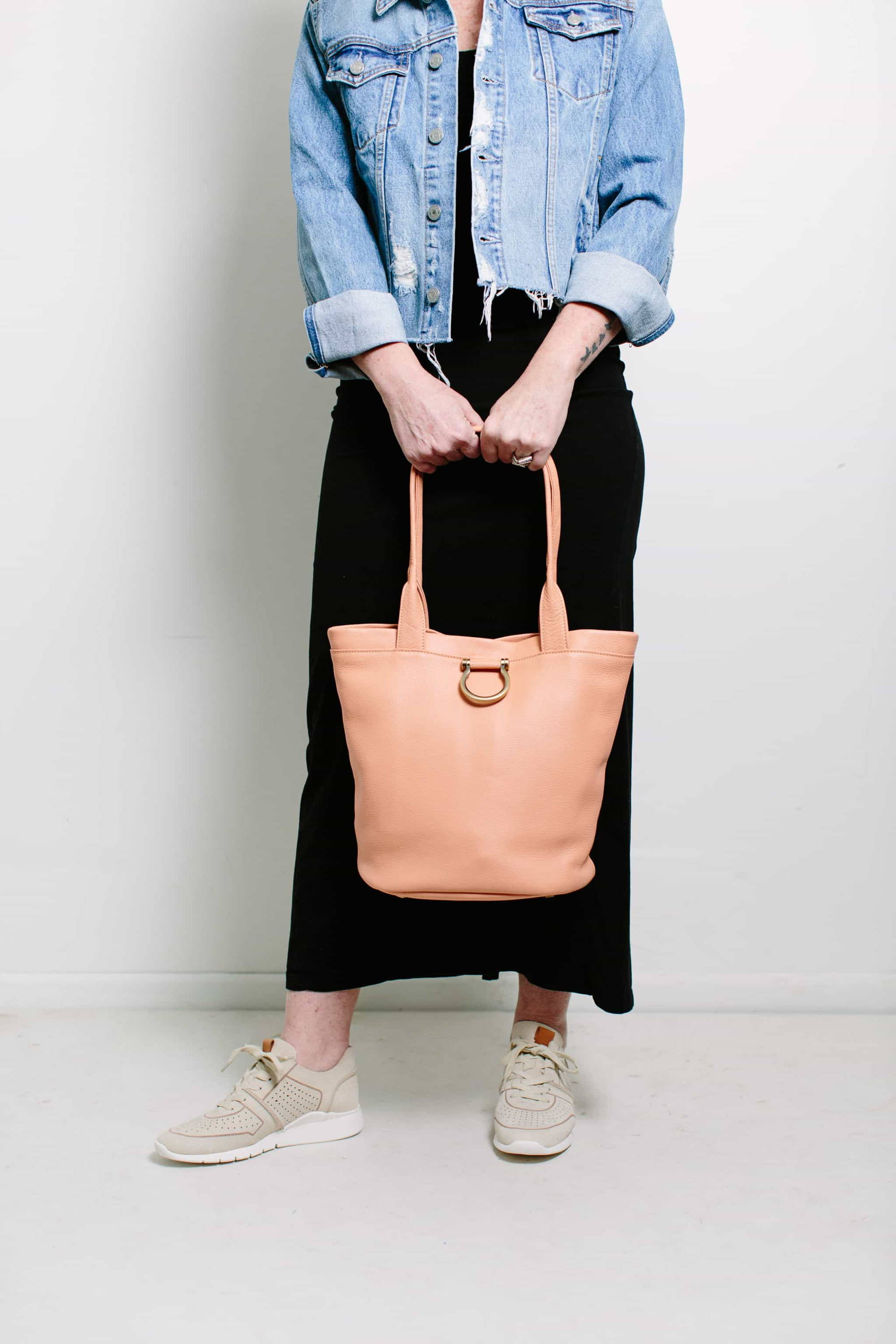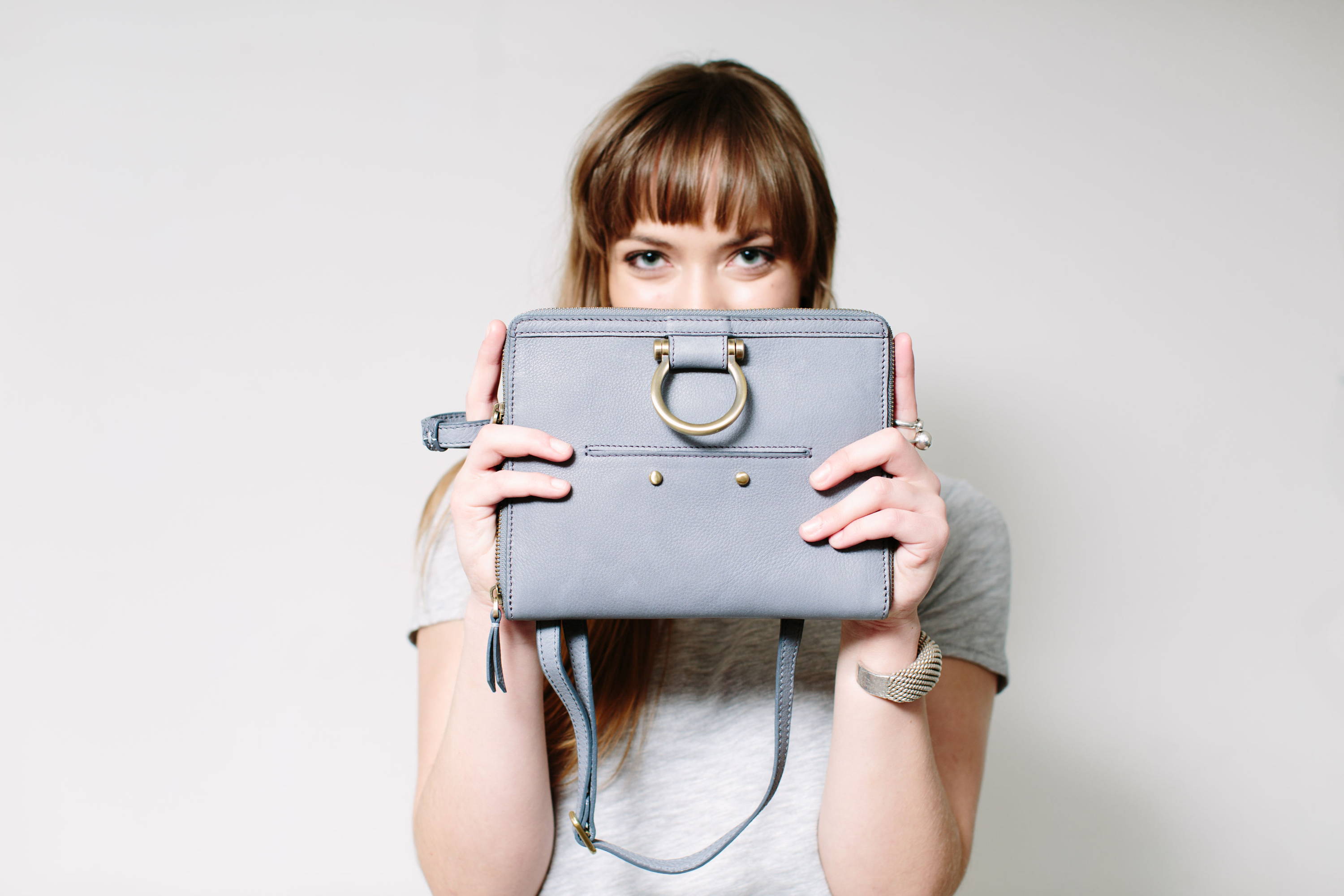 Best things really do come in small packages. The Mini M Crossbody is a smaller take on our best-selling M Leather Crossbody, but with the same all-day hustle. Our timeless design keeps everything organized with strategic pockets and interior dividers. The Mini M Crossbody is ready to use as a wallet, a clutch or a handbag—there's no wrong way to wear it.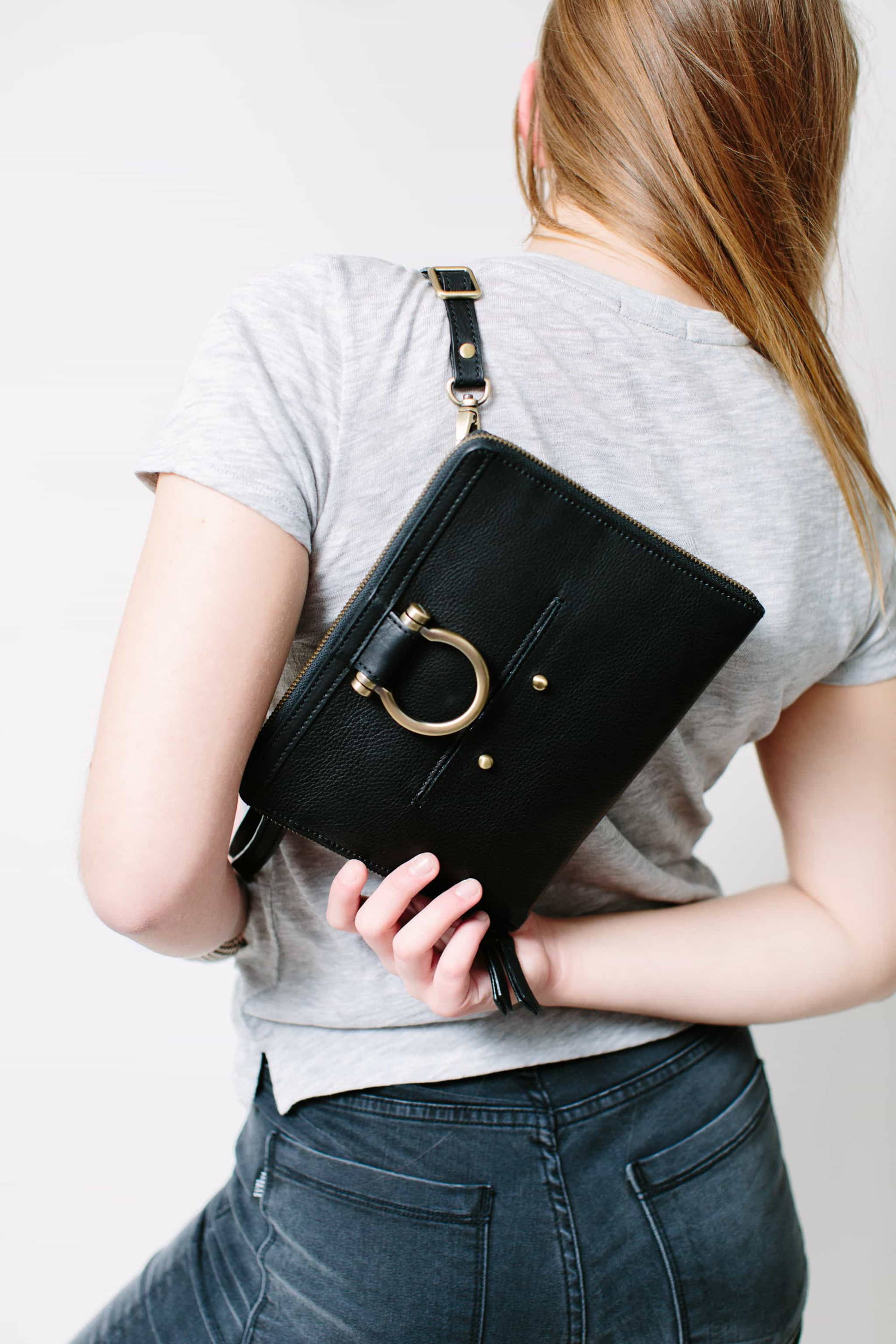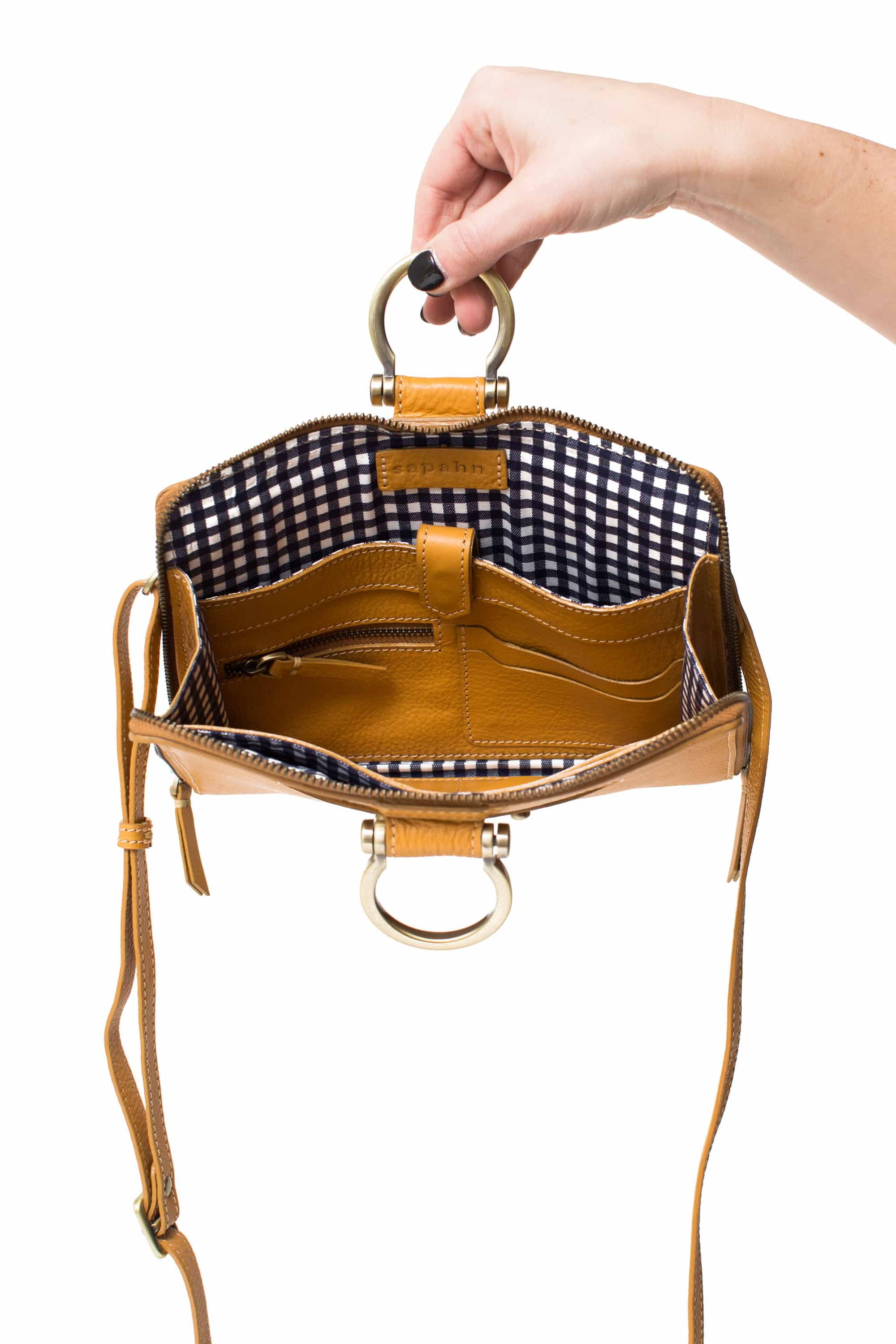 THE PEPPER CROSSBODY CONVERTIBLE BACKPACK
At Sapahn, we're all about options. This is why the Pepper Convertible Backpack is designed to be worn in four different ways: as a backpack, a crossbody, over the shoulder and by our signature Omega hardware. Outfitted with multiple interior and an exterior zippered pockets, your items will be completely secure. Finally, a backpack designed to carry you through the day: from work to the gym to dinner, the Pepper Convertible Backpack is your do-it-all bag.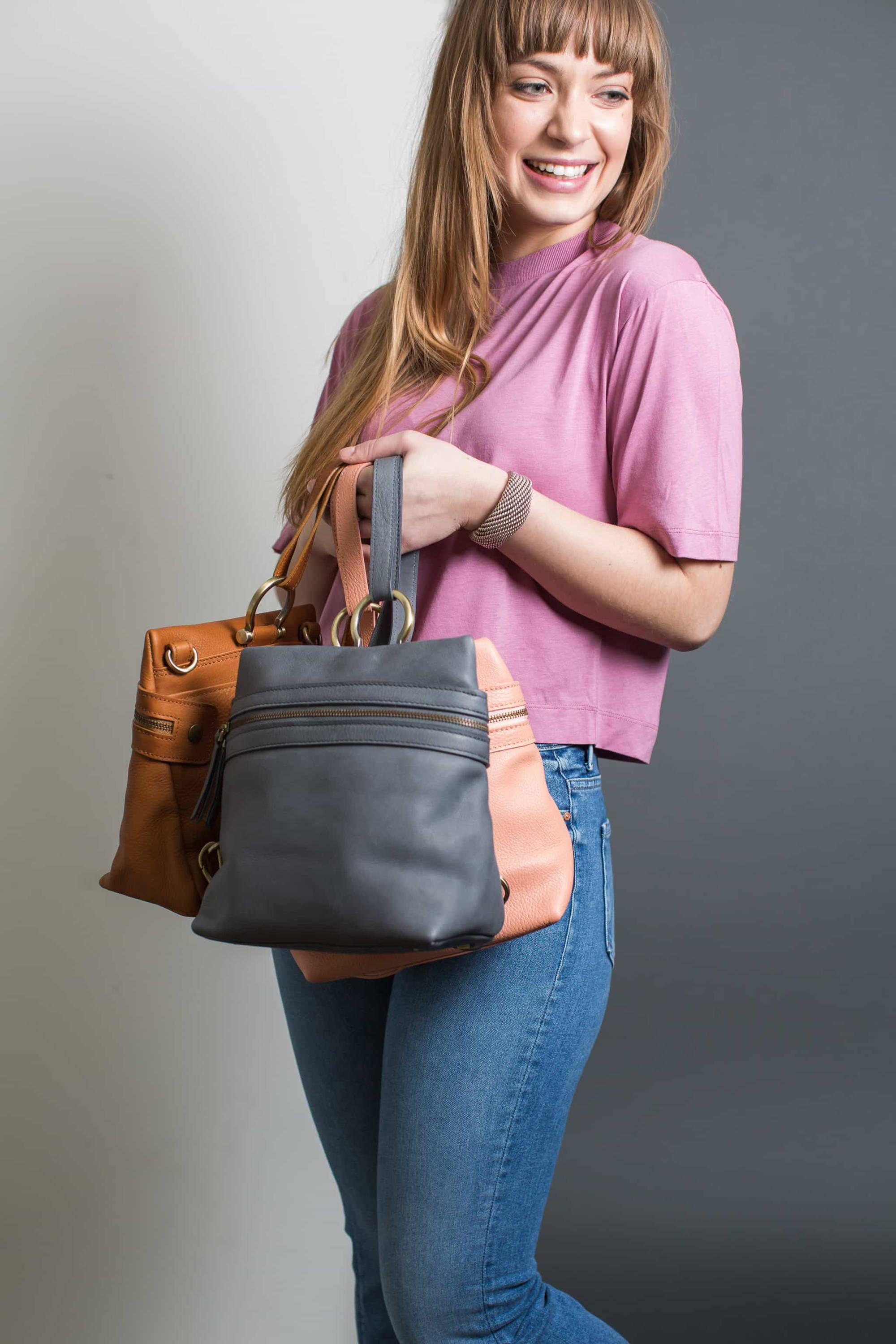 netti // mini m // pepper
snag your favorites today for your spring & summer adventures.