THE WAIT IS OVER!
Holiday Exclusive:
Silver Omega Hardware
Crafted in small quantities, our exclusive Silver Omega Hardware collection is only available for a limited time. A frequent customer request, we hand-selected our top-selling bags in shades that perfectly complement the gorgeous silver hardware. Available only while supplies last, this special drop is our holiday gift to YOU!
Shop Chloe, Staney and Mini M decked out
in Silver Hardware NOW!
Available exclusively in our Gray and Indigo Raw Leathers
There are only a handful of each style available, so get your shine on and treat yourself today!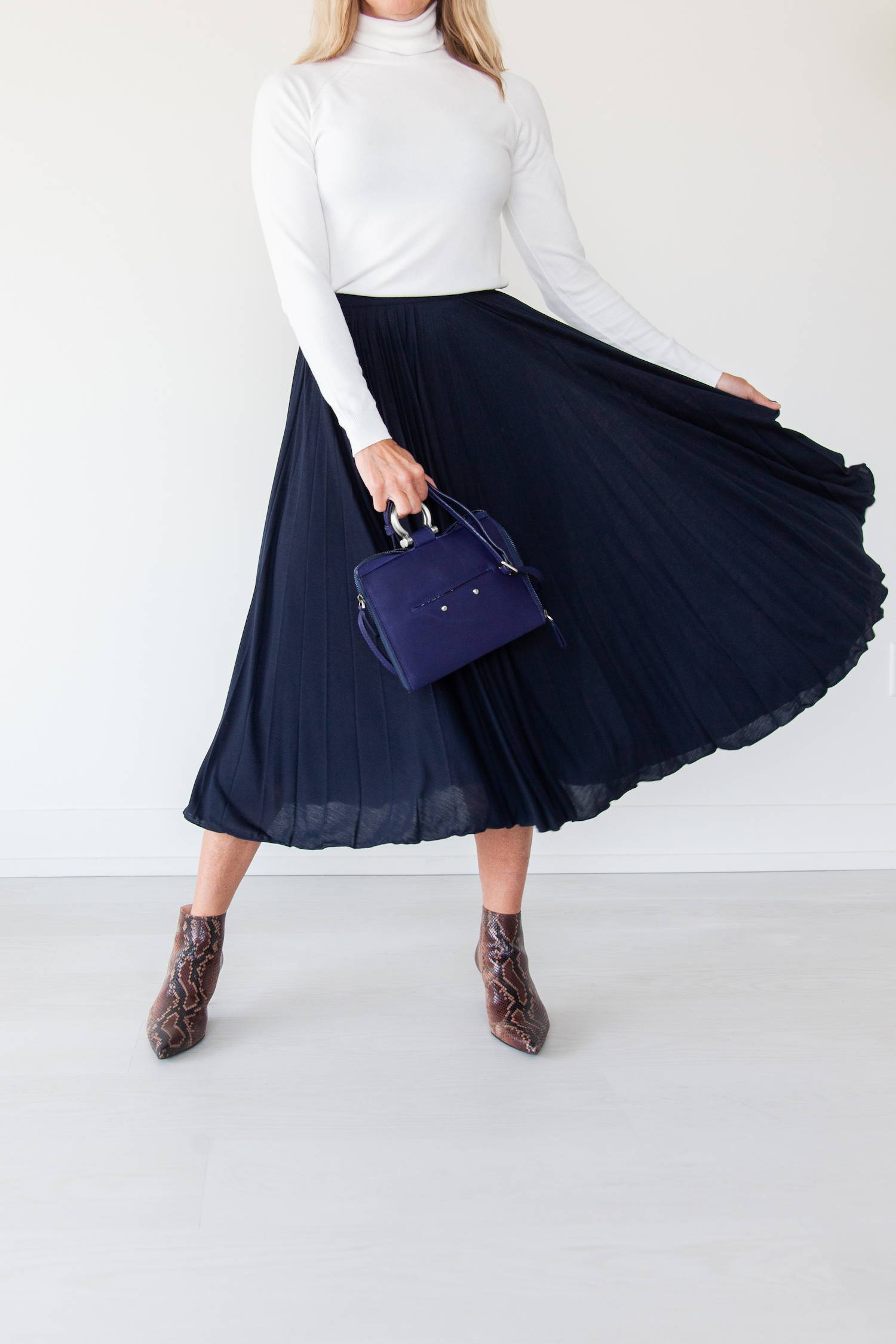 MEET THE FOUNDER + DESIGNER OF SAPAHN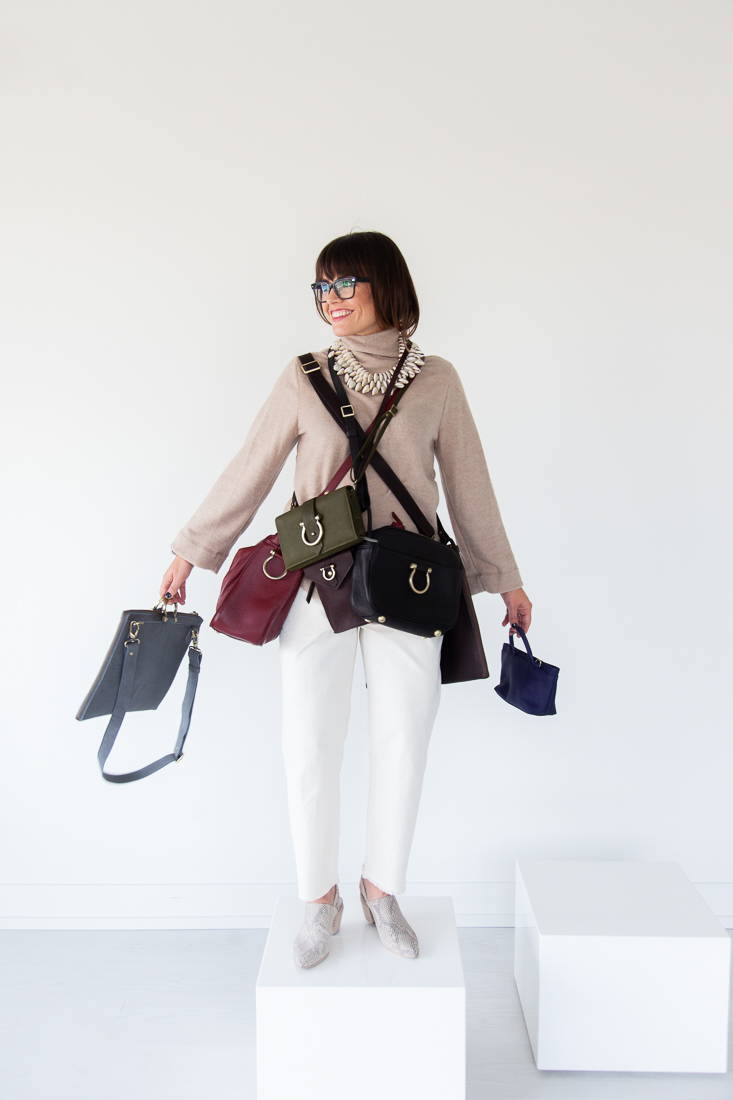 Founded in 2010 by Brooke Mullen, Sapahn, meaning bridge in Thai, is a purpose driven company that partners with highly skilled artisans in rural Thailand to bring their products to a market that would otherwise be inaccessible to them and you. Our approach, without compromise, puts human rights first.
We're fearless in our pursuit, because when you know better, you do better. And we've come up with a kick ass way for you to join us by using your purchasing power to do better.
As customers ourselves, we know that you don't want to sacrifice on quality, design or functionality when you do good. With Sapahn you don't have to. We source fair-trade high-quality materials made to stand the test of time and take you on life adventures.