M LEATHER CROSSBODY HANDBAG
This design may be minimalist in appearance, but don't underestimate this best seller! Our clean and professional design makes you instantly look put-together.
Carry the M Leather Crossbody Handbag into work or flying to another country knowing that you look sophisticated.This is a great travel handbag—the shape of the M Leather Crossbody is thoughtfully designed with a two-way zip closure that widely opens to offer easy access to one large scratch-resistant leather sleeve to secure a tablet. You can easily look into the bag and see everything—no need to dig through to find that one stray lipgloss. The interior organization was designed with the modern woman in mind.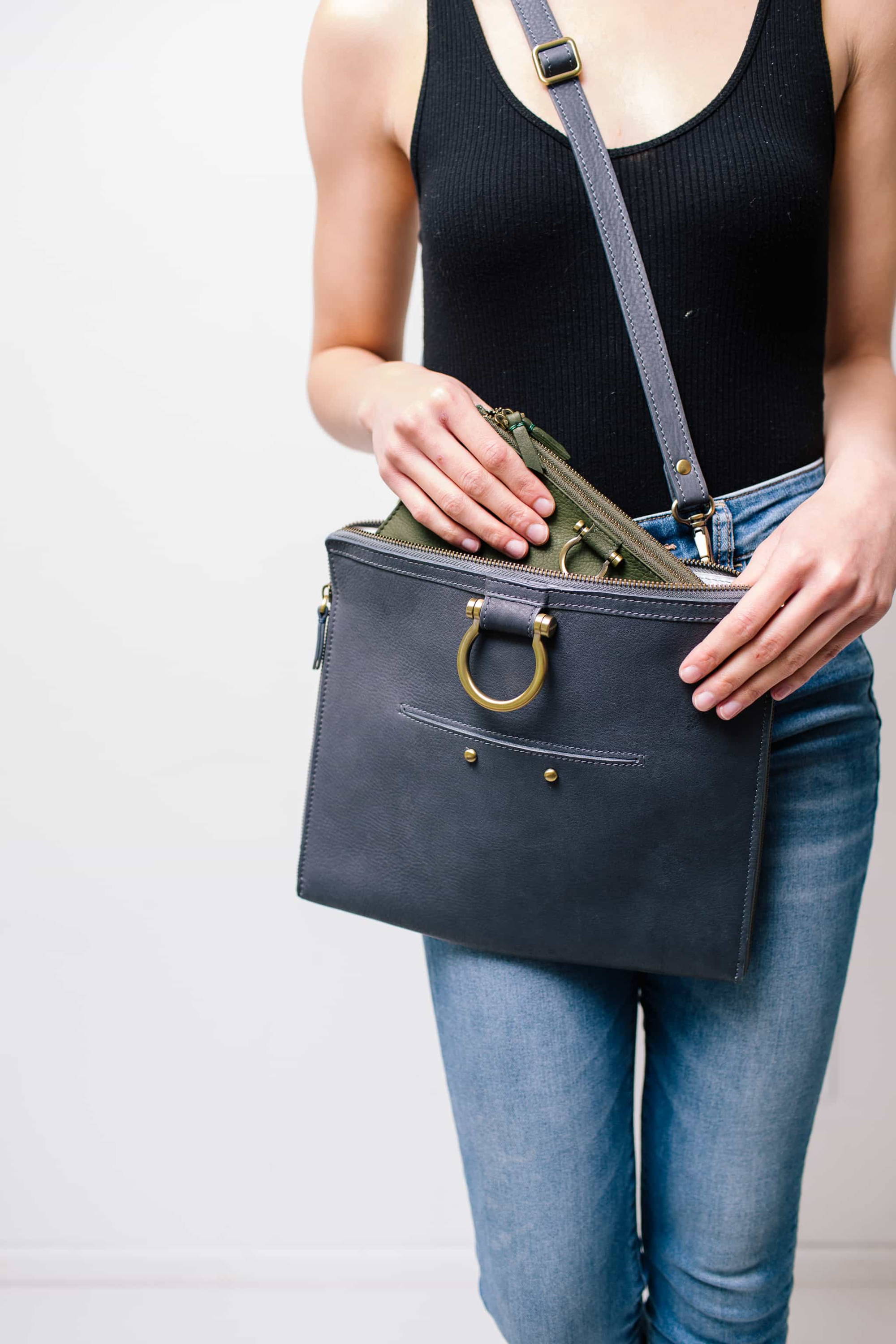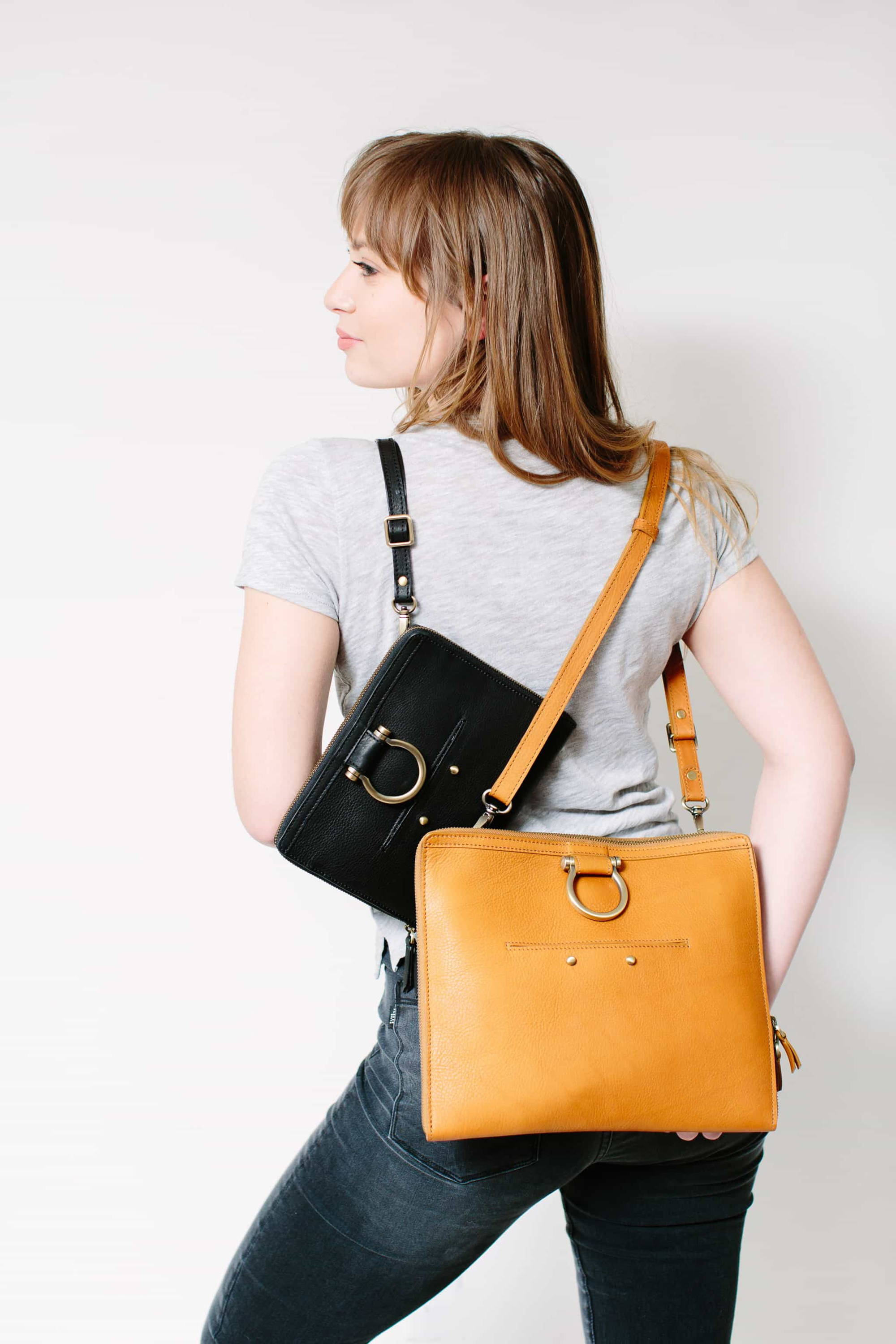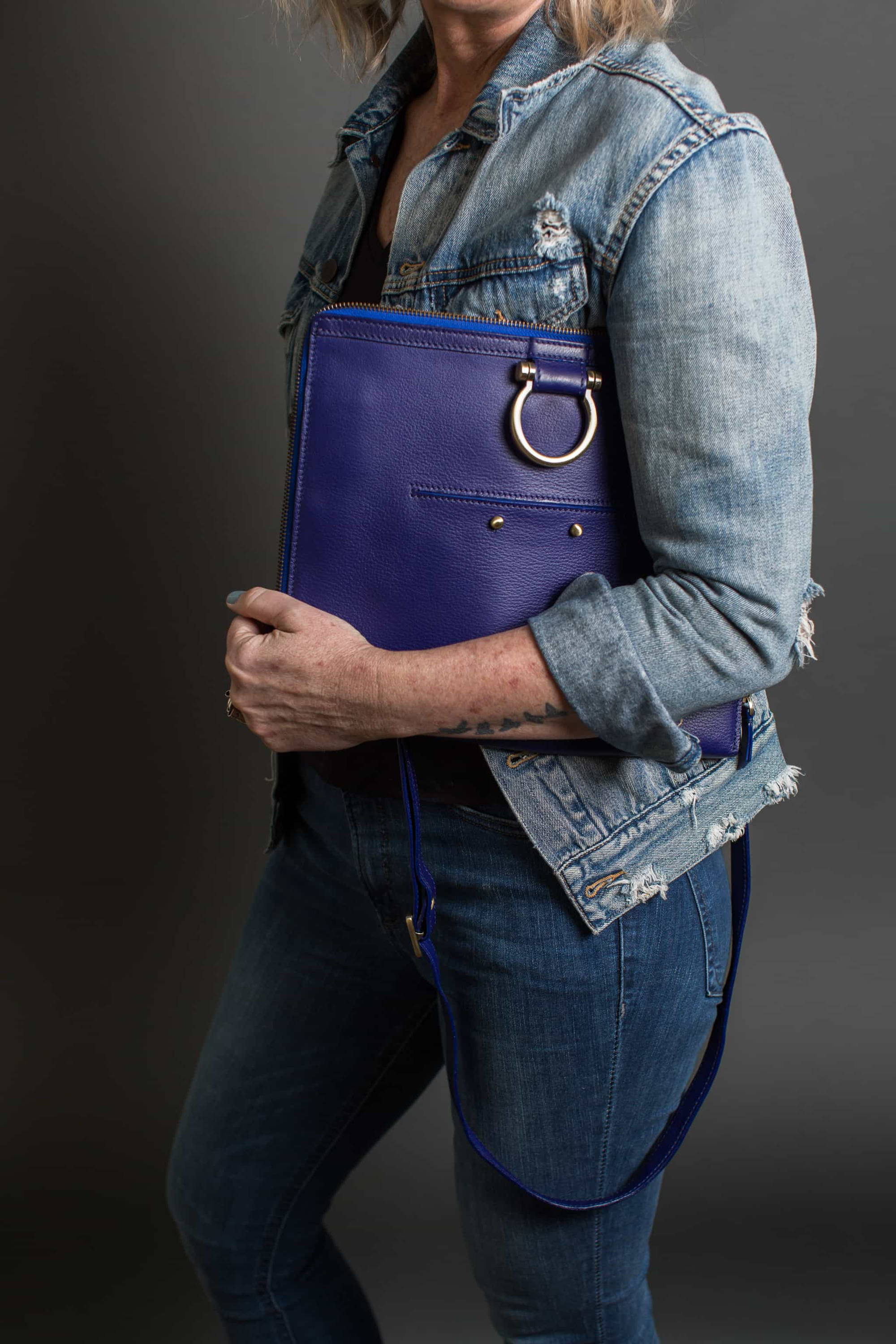 Breath mints + other necessary items.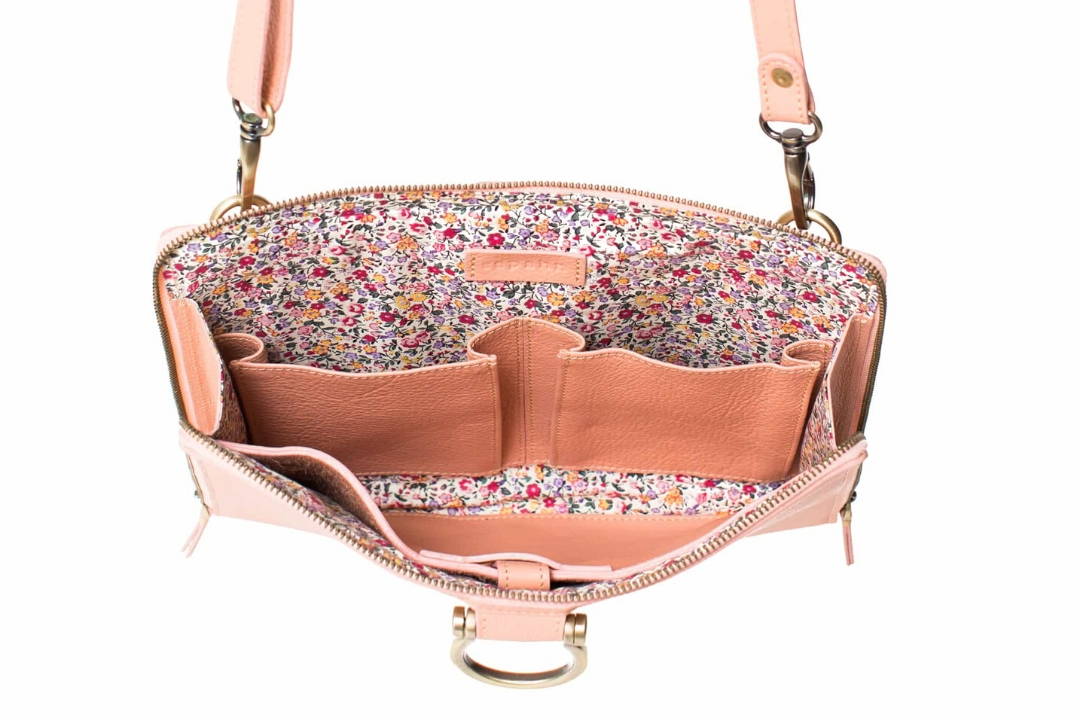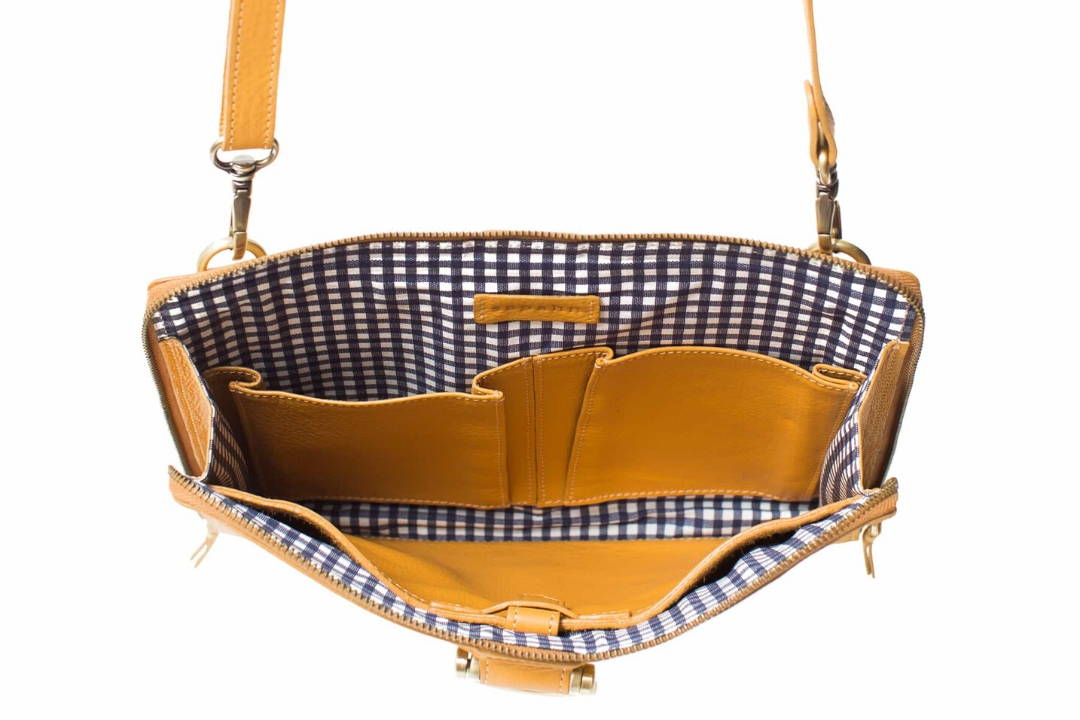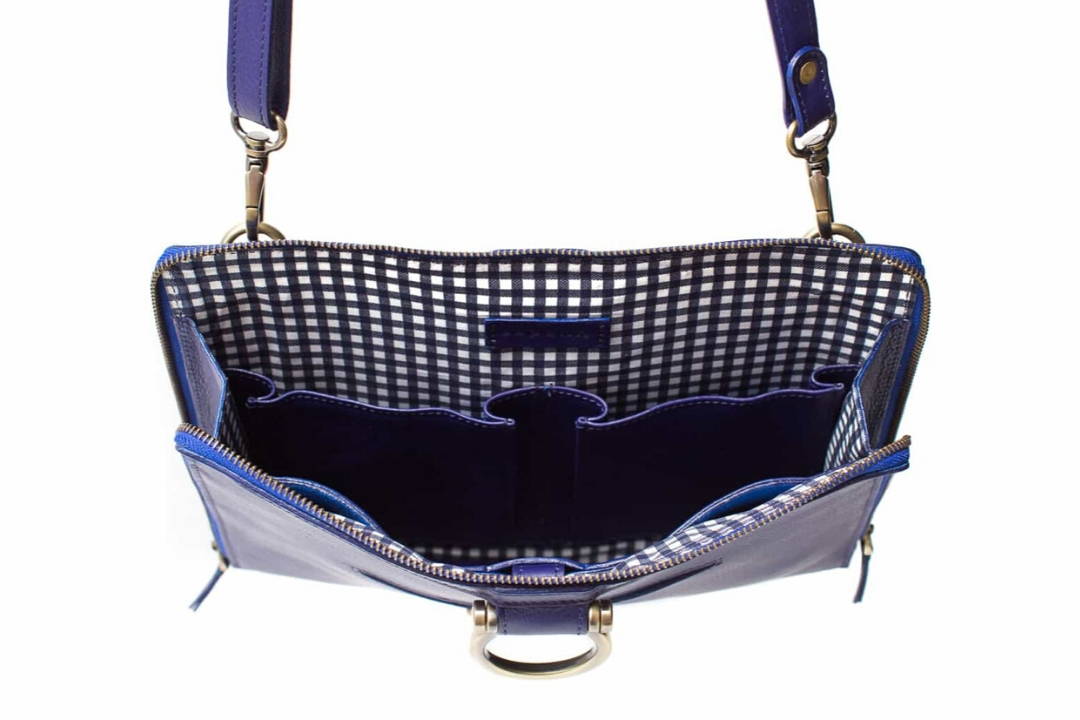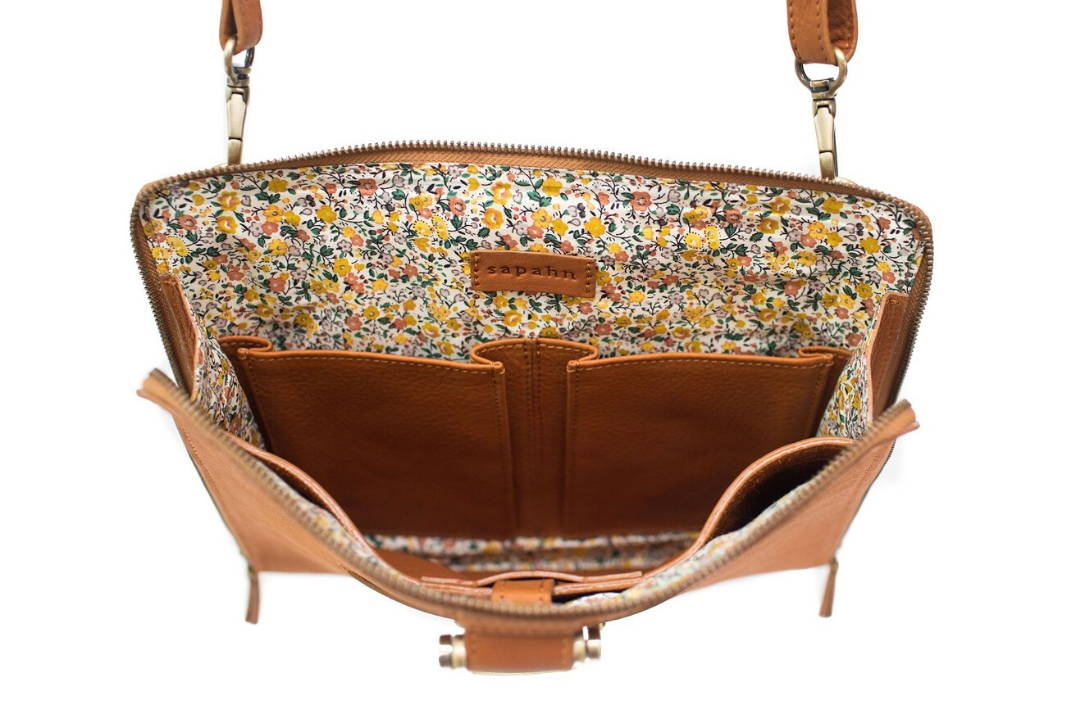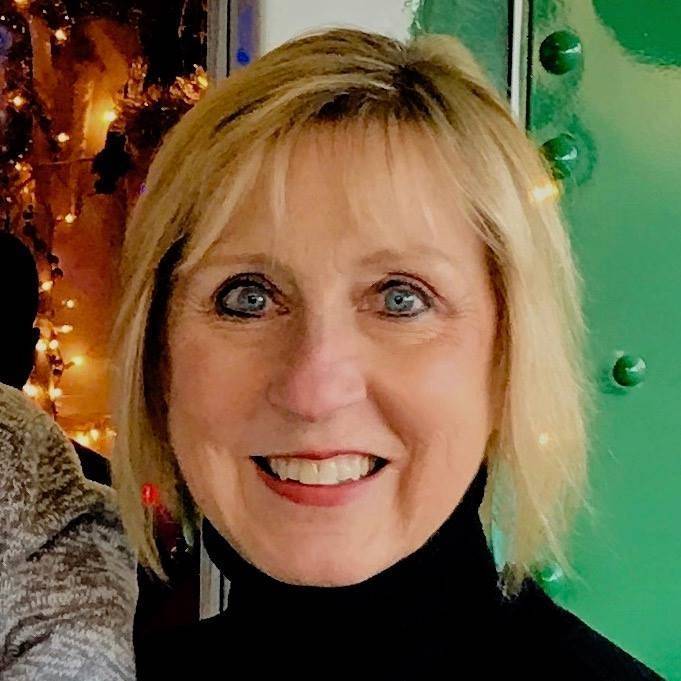 I absolutely love my new purse. I can't say enough about the quality and design of this purse. I have received many compliments and look forward to telling everyone about the purse and the wonderful idea behind the brand.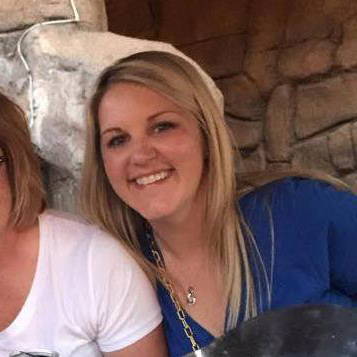 This bag is just gorgeous! The first time wearing the bag out I received a lot of compliments. Love we versatility of cross body or hand bag. The gray color was perfect choice for fall.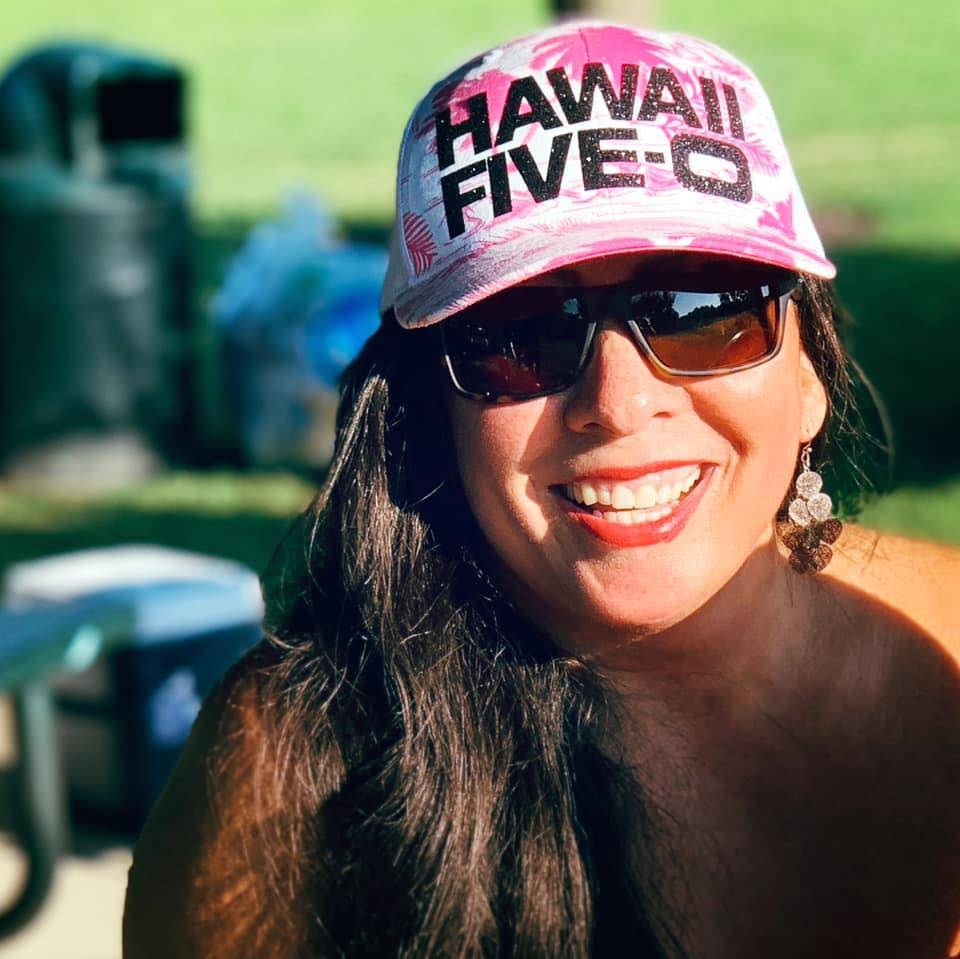 Gorgeous and perfect purse!
I am getting spoiled with a compliment a day about my M Crossbody. It fits everything I need and feels comfortable wearing it all the time. Thanks to the artisans of Thailand and to Sapahn for your wonderful product and company!
MEET THE FOUNDER + DESIGNER OF SAPAHN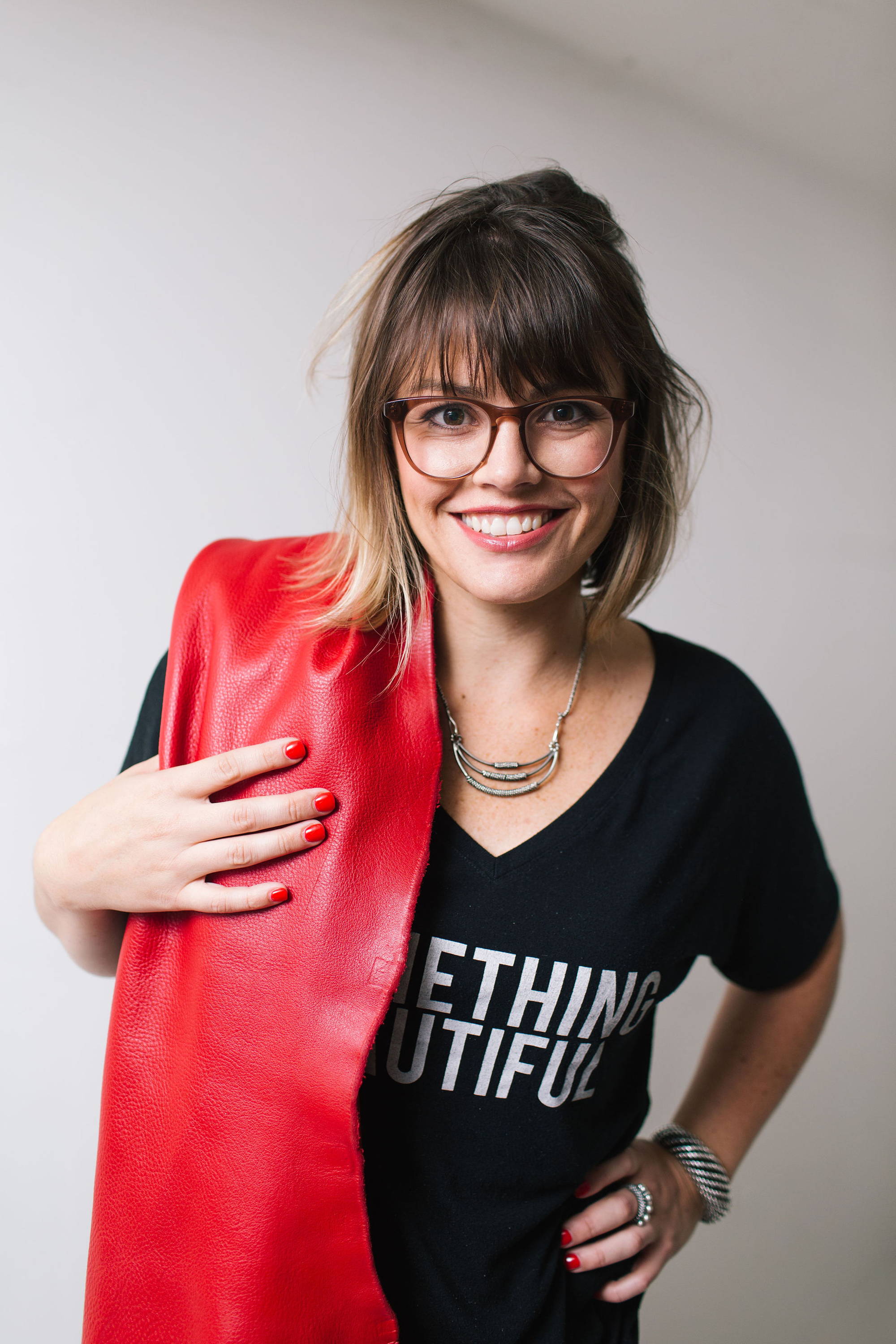 Founded in 2010 by Brooke Mullen, Sapahn, meaning bridge in Thai, is a purpose driven company that partners with highly skilled artisans in rural Thailand to bring their products to a market that would otherwise be inaccessible to them and you. Our approach, without compromise, puts human rights first.
We're fearless in our pursuit, because when you know better, you do better. And we've come up with a kick ass way for you to join us by using your purchasing power to do better.
As customers ourselves, we know that you don't want to sacrifice on quality, design or functionality when you do good. With Sapahn you don't have to. We source fair-trade high-quality materials made to stand the test of time and take you on life adventures.