SAPAHN HOLIDAY 2021 GIFT GUIDE
Some things we carry in bags, others we carry in our hearts.
At sapahn, human rights are at the heart of all we do. And what better gift to give this holiday season than something beautiful that is also doing beautiful things in the lives of our artisans across the globe.
You've got a lot of loved ones to shop for—we've curated our top picks for everyone on your list!
Our Staney Crossbody is the perfect gift for any woman. With the option to wear it four ways—crossbody, wristlet, clutch/wallet, or belt bag–Staney is a versatile option that checks all the boxes. Whether a young adult or approaching retirement, this bag is a best seller for a reason—it meets you where you are at in life. Shop Staney.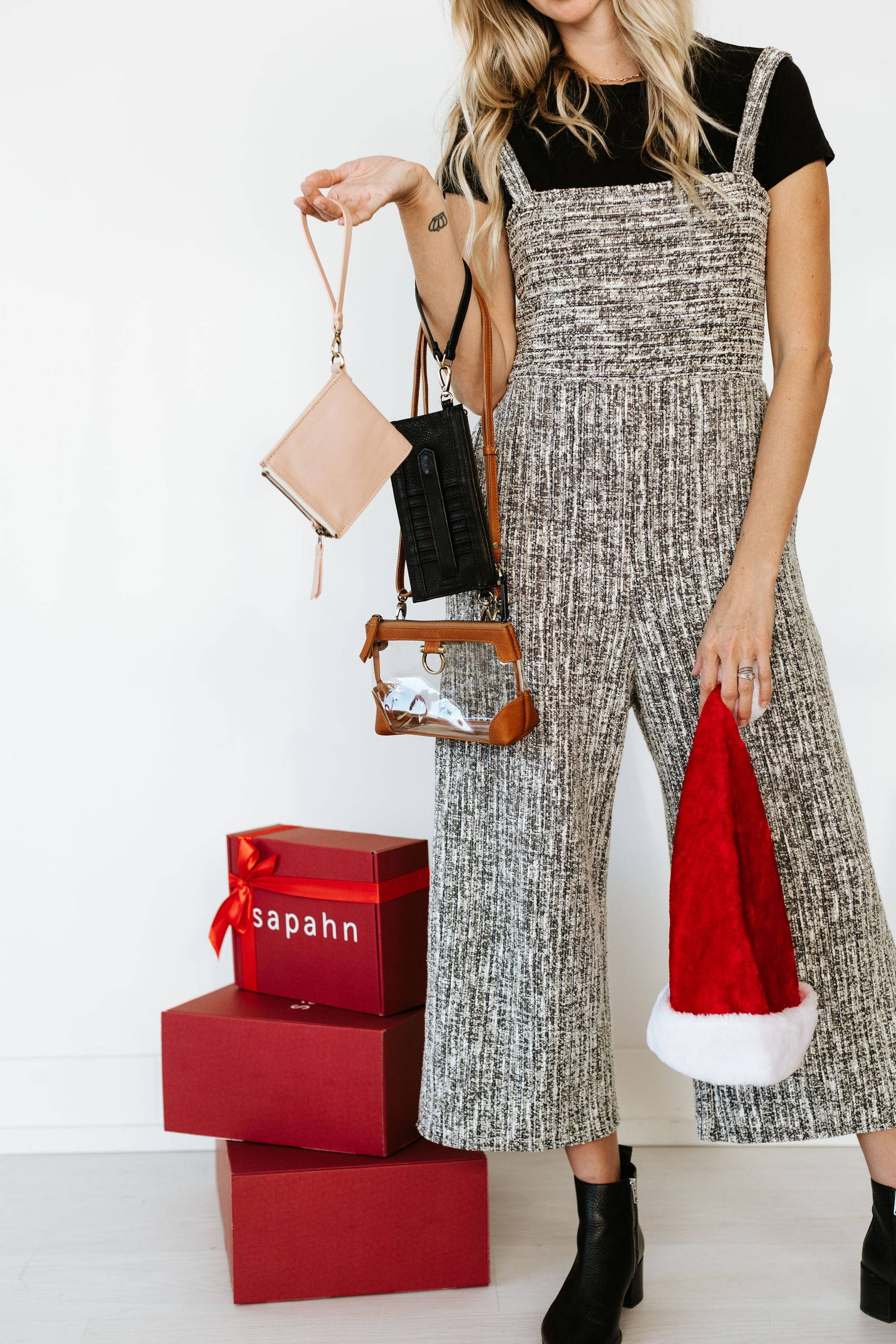 Looking in the under $100 price range? We have some amazing options, including our Noelle Wristlet Wallet, our Evelyn Wristlet Wallet and our Sharon Medium Clear Bag. Shop all options under $100.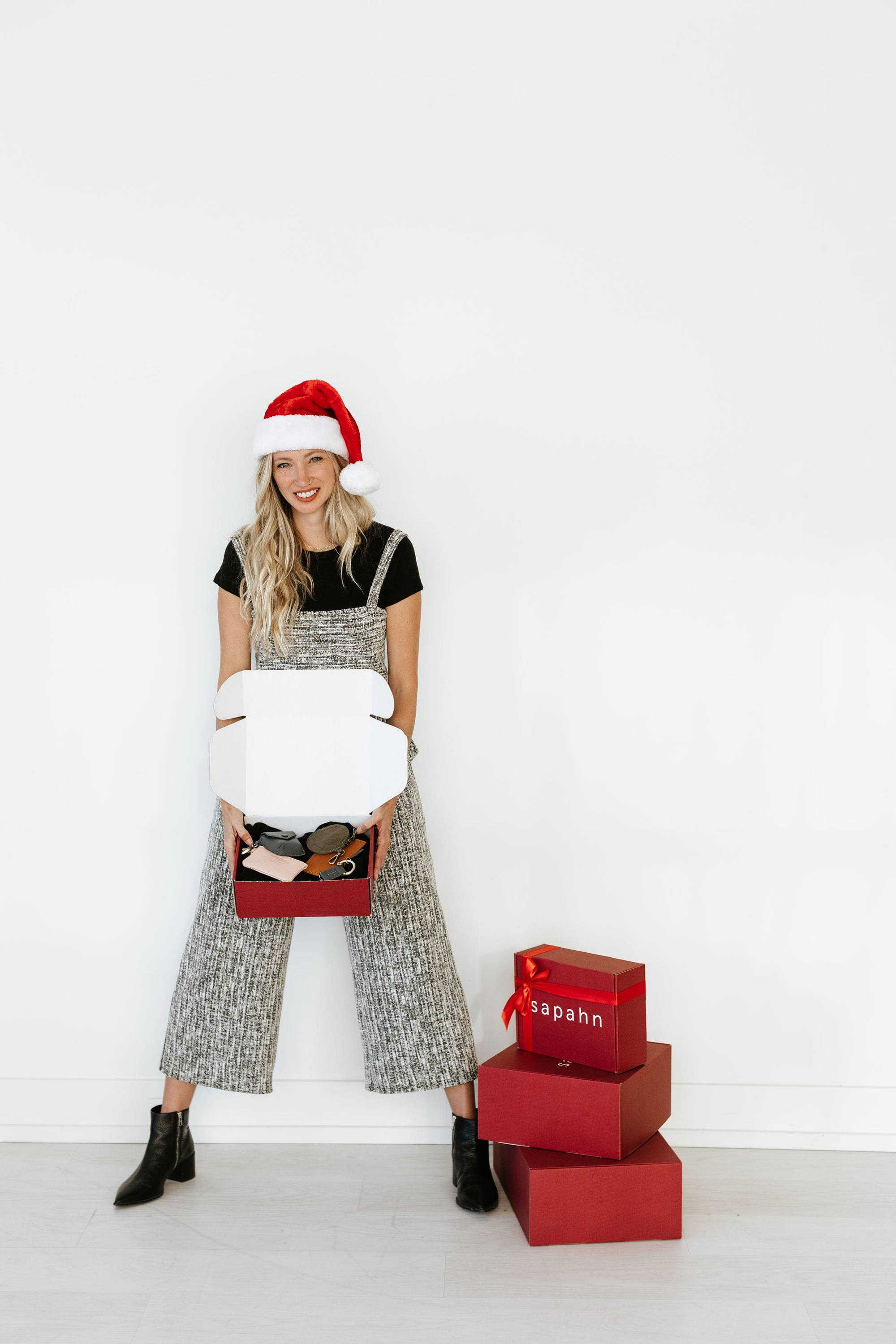 Stocking stuffers or small gifts for everyone on your list, our small leather accessories are a great way to say "I'm thinking of you" this holiday season. See all our under $50 gifts sure to impress whoever you're shopping for.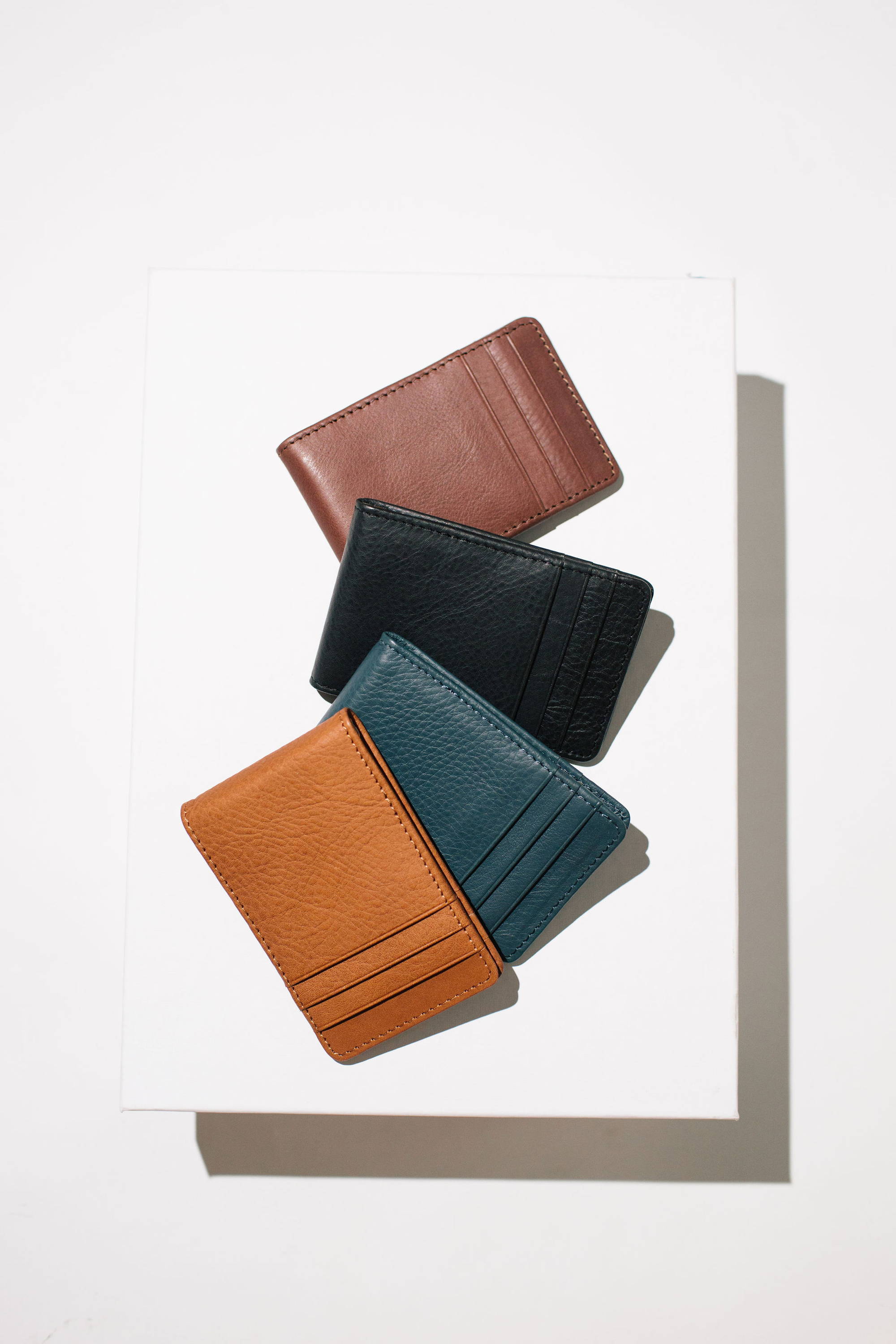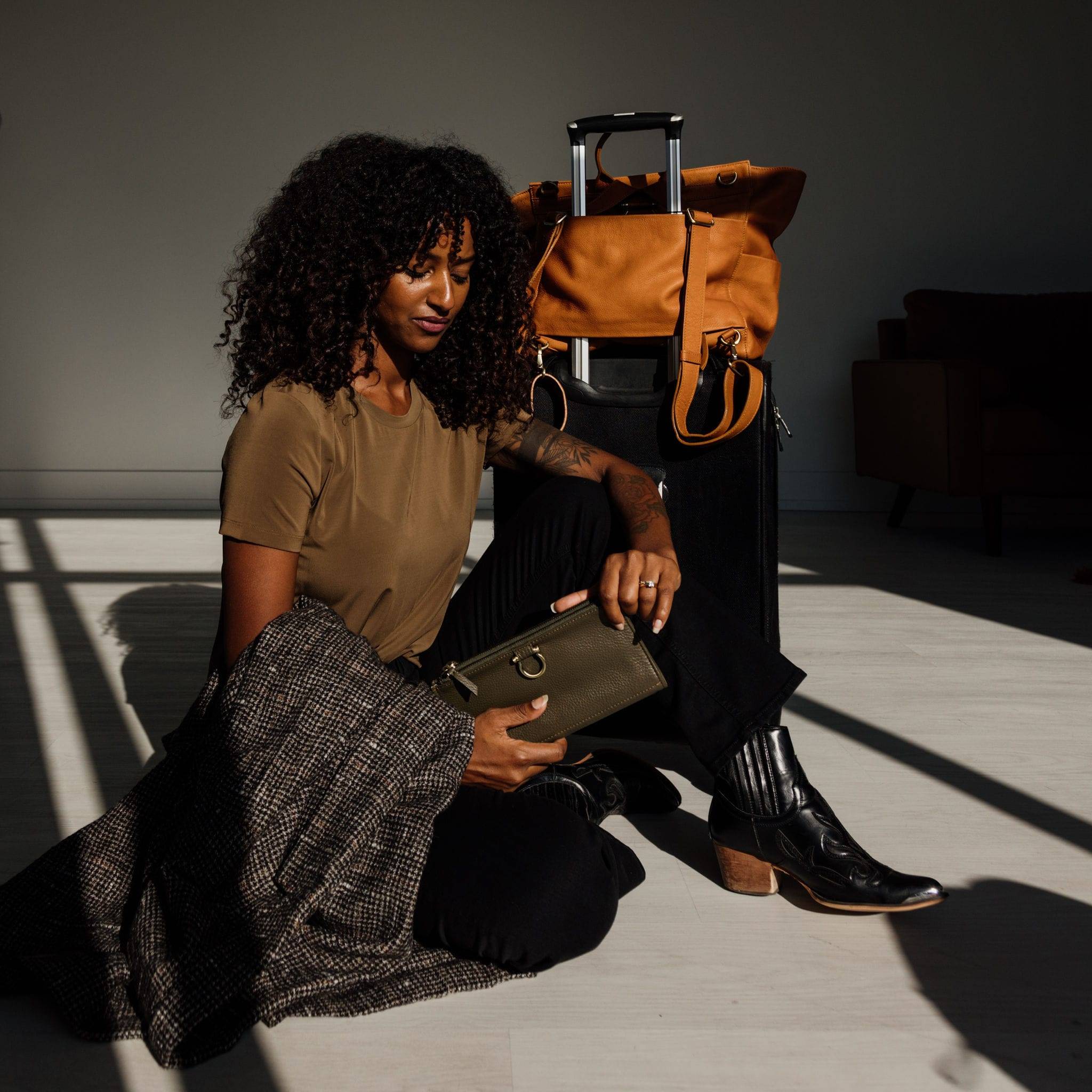 Got a traveler to shop for? From a passport wallet all the up to the perfect carry on, our buttery soft leather travel collection has everything the globe trotting woman in your life needs for all her journeys and adventures. Shop our travel collection.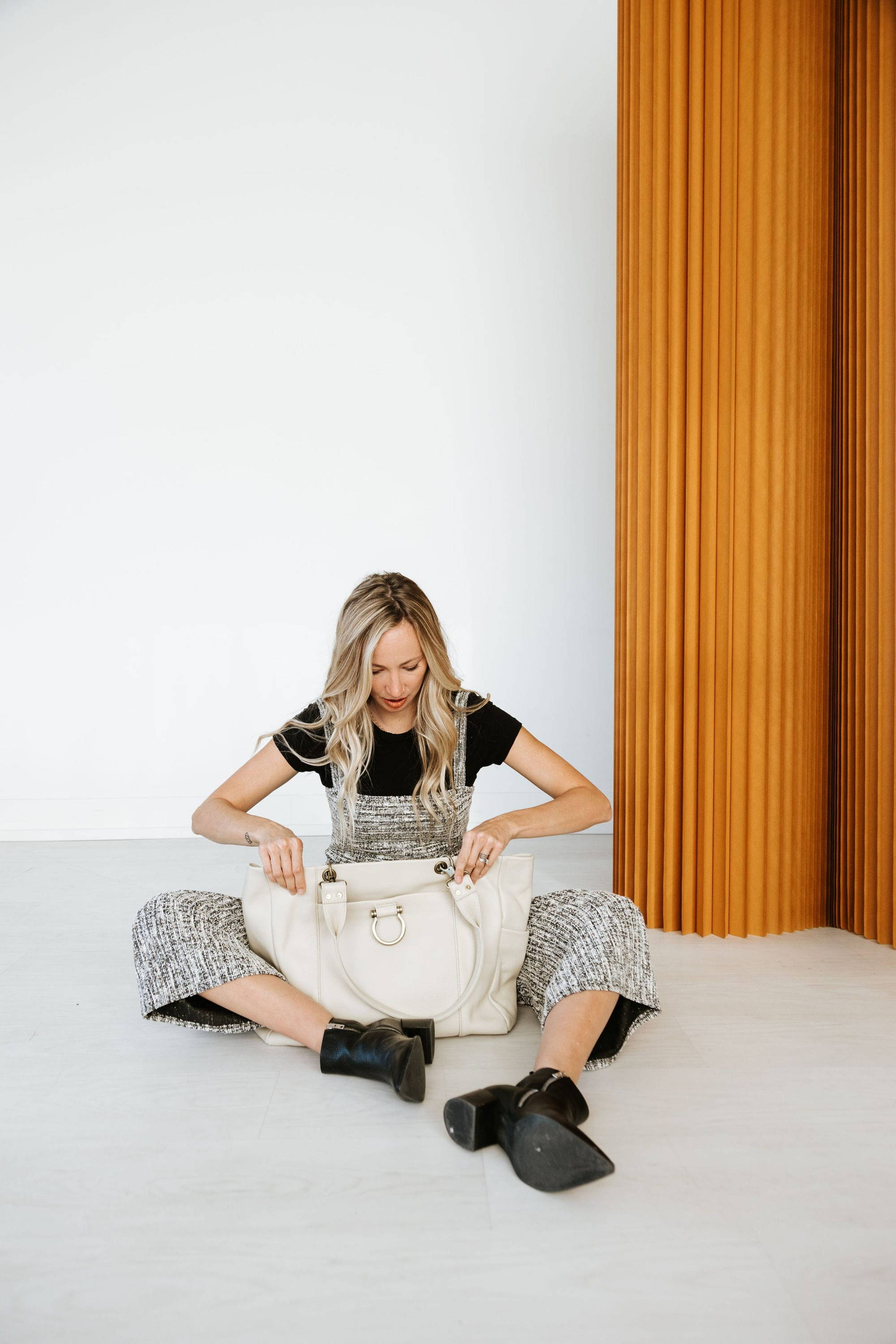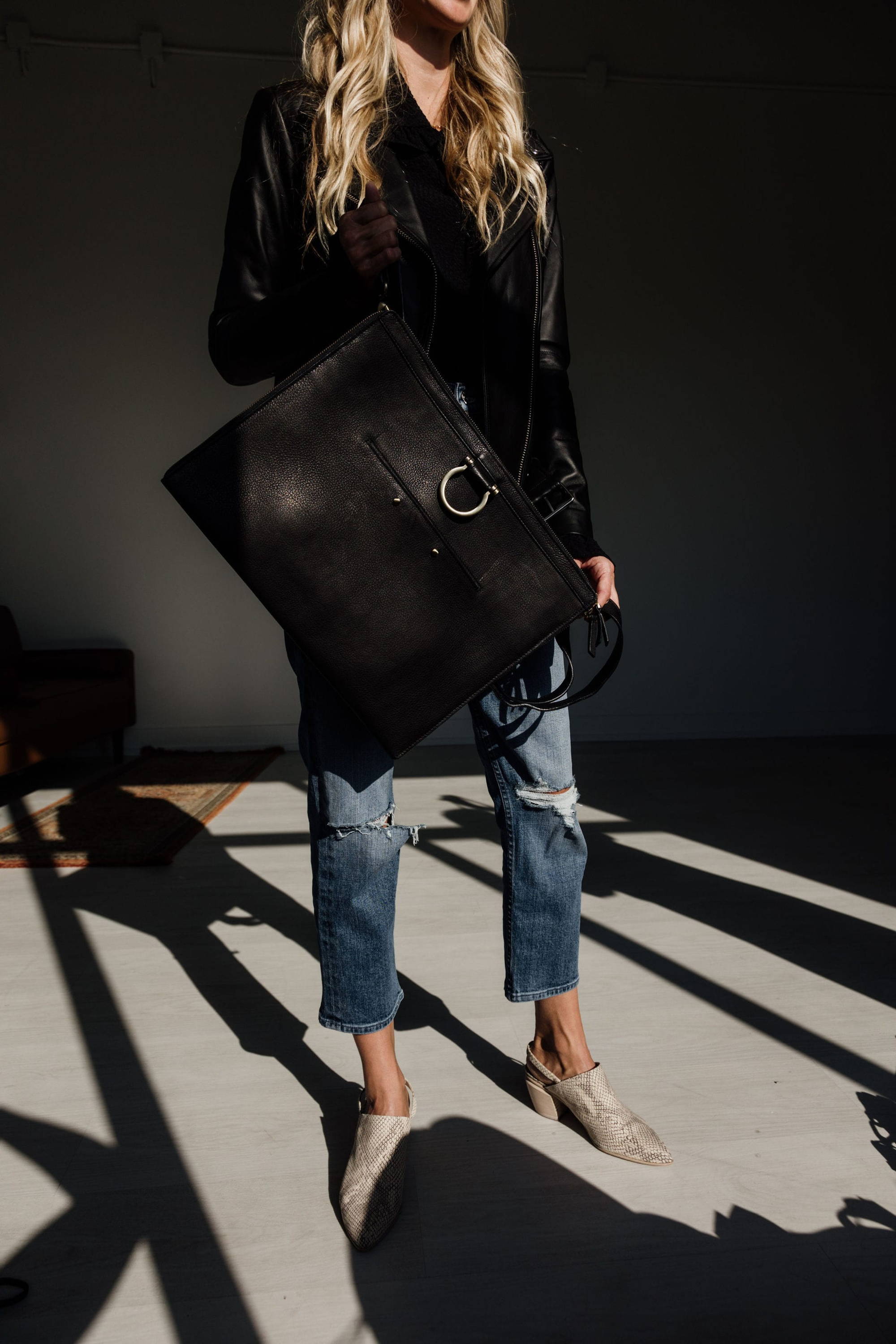 Looking fabulous for the 9-5, our laptop bags give the working women on your list an edge at the office. Shop laptop bags for the office fashionista.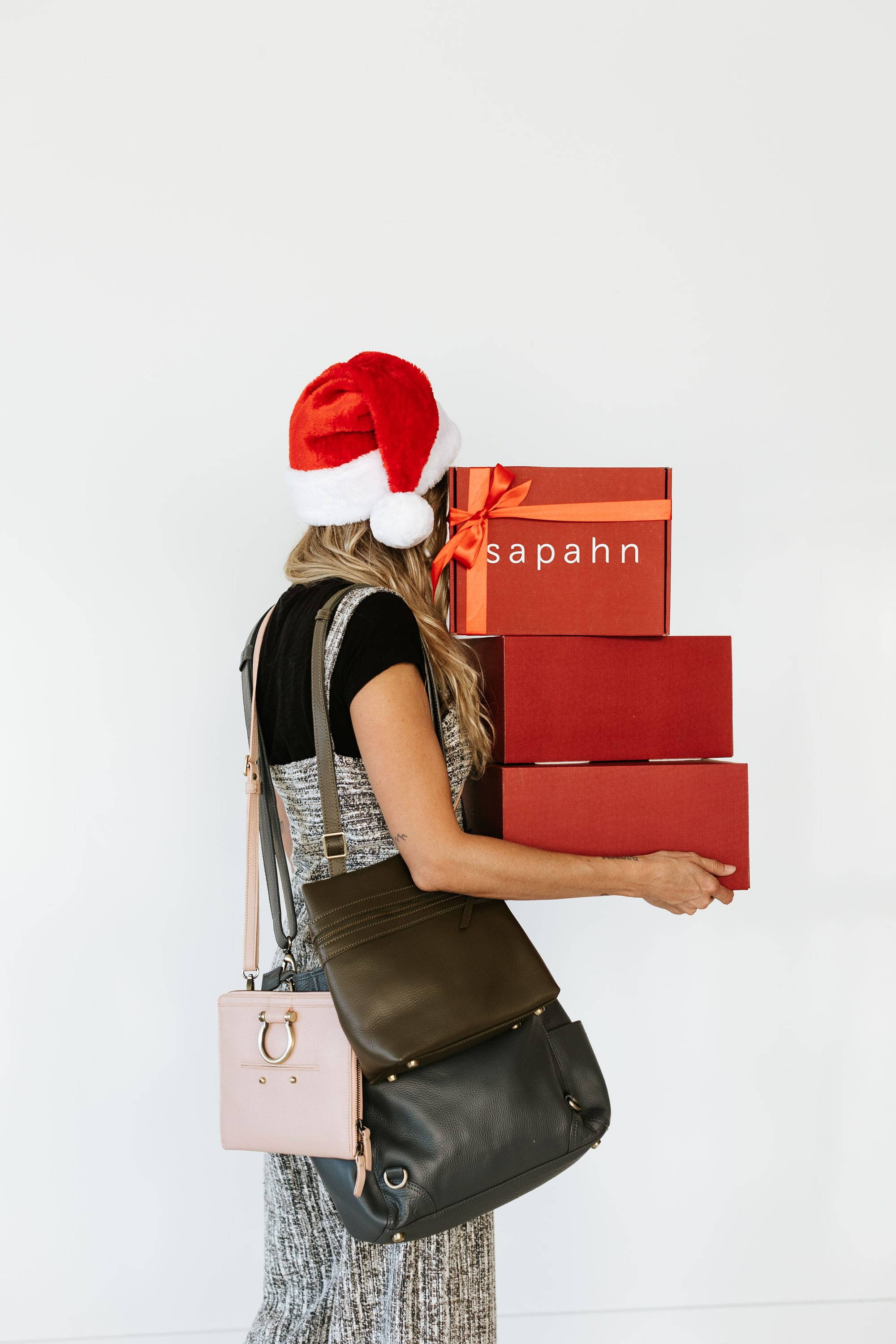 Not sure what you're looking for? Our best sellers are our best for a reason. Well loved by many, they will make a cherished gift for years to come. Shop best sellers.