GRACE MINI LEATHER CROSSBODY HANDBAG
Large enough to fit just the necessities, we designed the Grace for maximum practicality; it's the perfect size for most sports stadium regulations and music venues, making it a must-have for a summer full of fun! The large vertical pocket perfectly fits your phone (yes, even the big ones) for easy access and safe keeping, while a zippered pocket around the back offers built-in card holders so you can securely hold your cards, ID, cash and lip gloss. Wear it crossbody, as a clutch or as a belt bag.

Liquid error: product form must be given a product
PERFECT FOR STADIUM EVENTS + CONCERTS
Money, credit cards + ID.
This mini crossbody bag is the right size to slip into luggage or take to a concert. I bought this bag for Christmas for a high school girl and think it will be her first of many Sapahn bags!
Wore this just yesterday to an art fair. Perfect size for phone, key and cards/cash. I like how the money and card pocket is next to the body . Of course beautifully made. Thanks!
This is my 2nd one. Got a black one for winter. Perfect little bag. I wear as a cross body. The advantages of a wristlet without the annoyance!
MEET THE FOUNDER + DESIGNER OF SAPAHN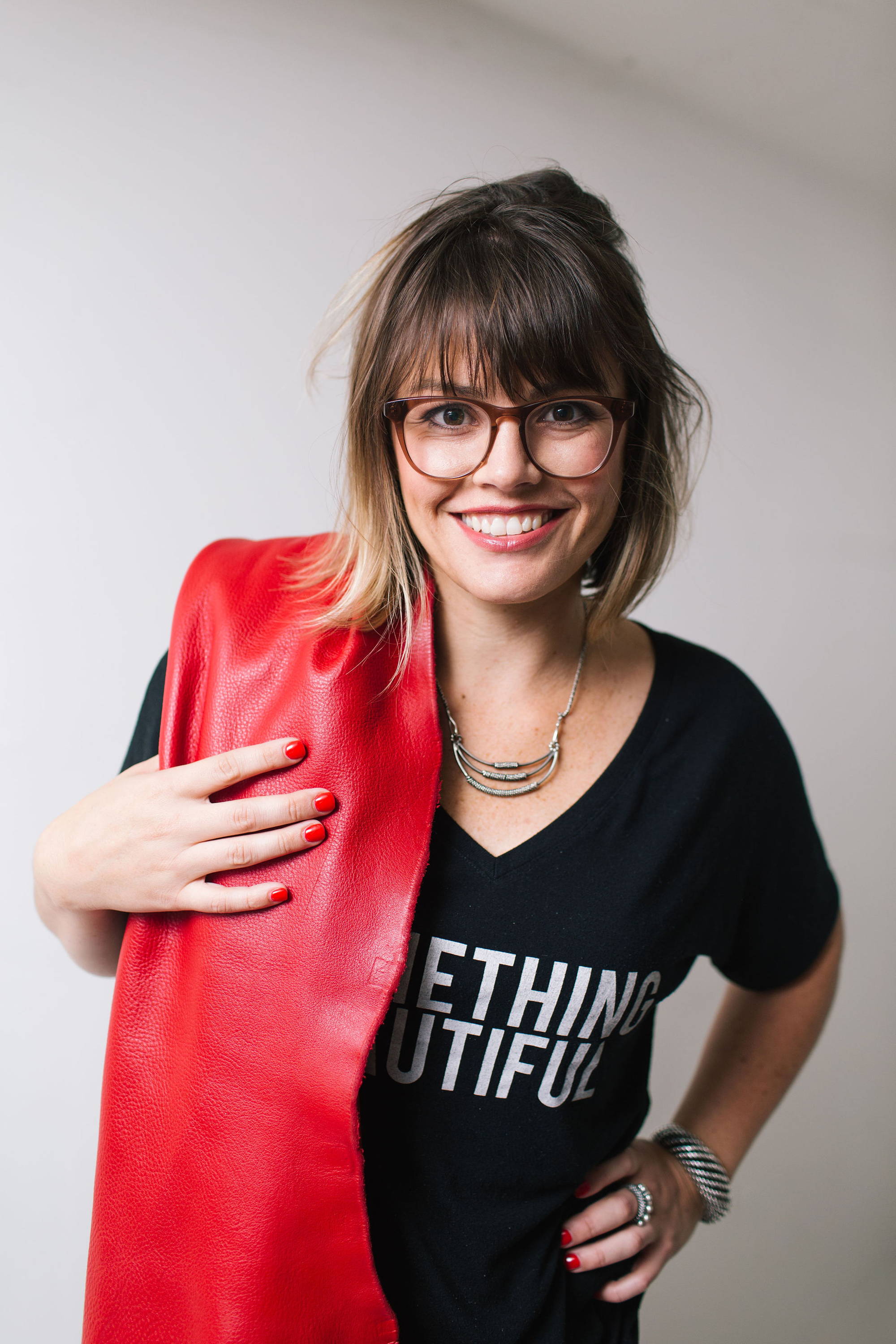 Founded in 2010 by Brooke Mullen, Sapahn, meaning bridge in Thai, is a purpose driven company that partners with highly skilled artisans in rural Thailand to bring their products to a market that would otherwise be inaccessible to them and you. Our approach, without compromise, puts human rights first.
We're fearless in our pursuit, because when you know better, you do better. And we've come up with a kick ass way for you to join us by using your purchasing power to do better.
As customers ourselves, we know that you don't want to sacrifice on quality, design or functionality when you do good. With Sapahn you don't have to. We source fair-trade high-quality materials made to stand the test of time and take you on life adventures.

Liquid error: product form must be given a product