business-and-human-rights
Human rights are part of Sapahn's DNA. Sapahn was born while Brooke Mullen was completing her MA in Human Rights and working doing an internship with the United Nations Inter-Agency Project on Human Trafficking (UNIAP). Brooke saw the human costs of business that is done irresponsibly, with disregard for dignity, freedom, well-being, and equality. She set out to challenge the status quo and use business as a vehicle to advance human rights.
Why human rights?
1) Because human rights are the gold standard and the blueprint for a world where everyone, regardless of who they are or what they believe, experiences the dignity, security, equal treatment, liberties, and standard of living that all human beings deserve.
2). Human rights are about ensuring that everyone plays by the same rule and everyone is accountable. Under such conditions, people feel valued, they can protect and advance themselves and their interests and humanity can thrive. At Sapahn, when we talk about ethical fashion or ethical sourcing, we're referring to our pledge to make human rights a priority in every facet of our business.
3). Human rights are ultimately about putting people in a position where they can protect and advance themselves and their interests.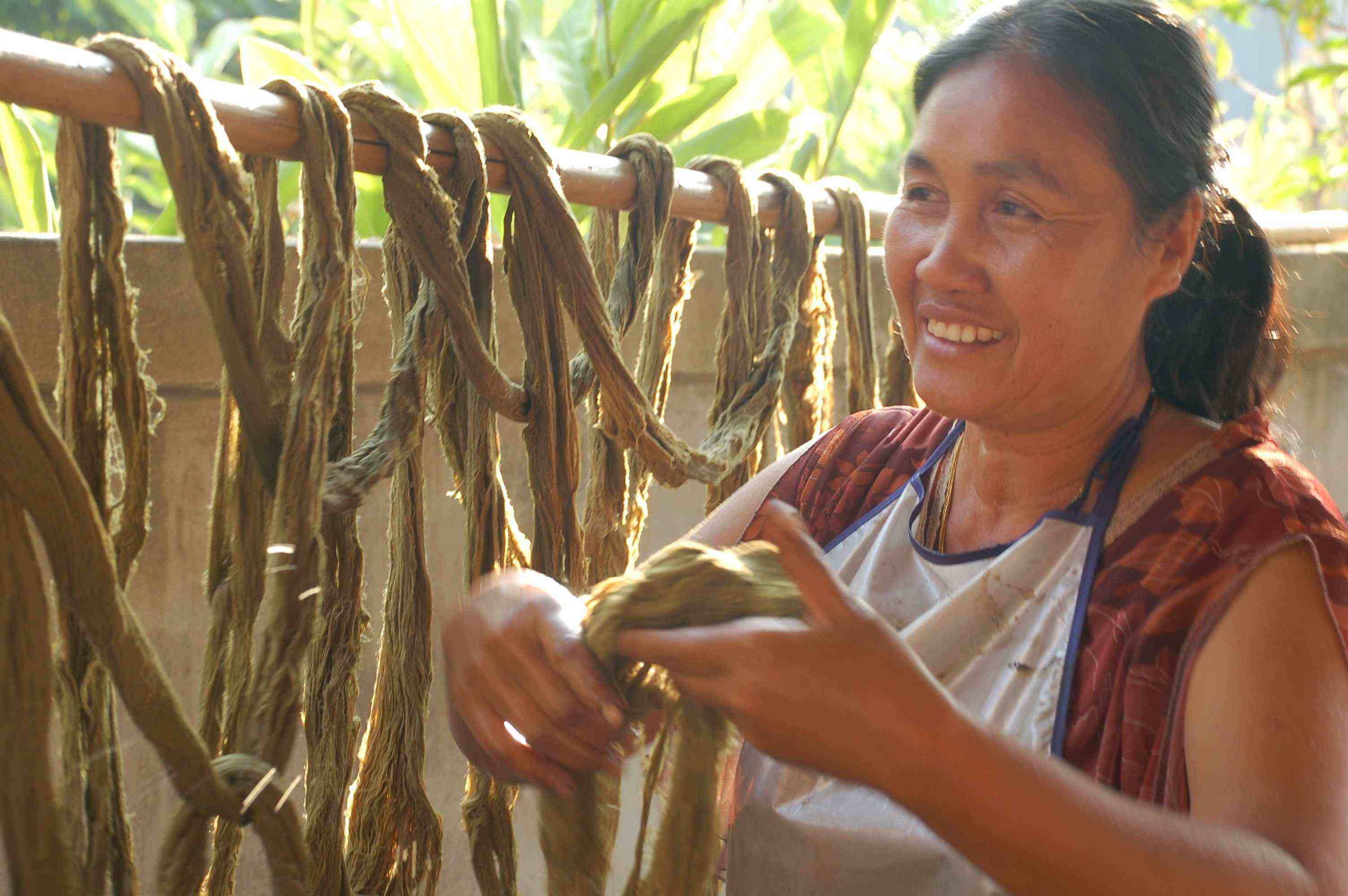 If we want to have a positive impact in artisan communities, we have to start with human rights. We have to start with plans, processes and practices that enable everyone in our value chain to take action on their own behalf. Sapahn believes that this kind of human rights based approach is the only way to ensure that our brand is truly artisan friendly and artisan driven.
With human rights as our compass, Sapahn sets out to do the right things, the right way, for the right reasons. We embrace our responsibility to respect human rights as prescribed by the UN Guiding Principles on Business and Human Rights (the UNGPs) – the authoritative global benchmark of responsible, sustainable business. To advance the UNGPs and human rights norms more broadly, Sapahn has taken a number of measures.
We convey our commitment to human rights across our entire value chain. We discuss human rights with all artisans and other supply partners and determine a strategy for protection and promotion. We put human rights at the forefront of our marketing and publish details on what we're doing.
Sapahn has consulted with a range of human rights experts and practitioner to determine which issues are most salient and deserving of priority. In addition to this expert consultation, we undertake ongoing dialogue with Sapahn artisans and supplying partners to gather their concerns, challenges and priorities. This combination of expert and supply chain consultation seems the optimal method to assess Sapahn's human rights impact. Based on this assessment, Sapahn has been able to identify a list of salient issues that will be updated as Sapahn's impact expands. Read more to learn about the human rights Sapahn focuses on in our approach.
Be a Bridge Builder | Shop Sapahn
We are a group of strong, bold, dynamic women (and a few men) who are changing the way business is done. We all deserve better than the cycle of exploitation in fast fashion. The products we buy are an extension of ourselves, they reflect what we believe in.
As customers ourselves, we know that you don't want to sacrifice on quality, design or functionality when you do good. With Sapahn you don't have to. We source fair-trade high-quality materials made to stand the test of time and take you on life's adventures.