TOGETHER, WE CAN BUILD A BRIDGE
TO A BETTER WORLD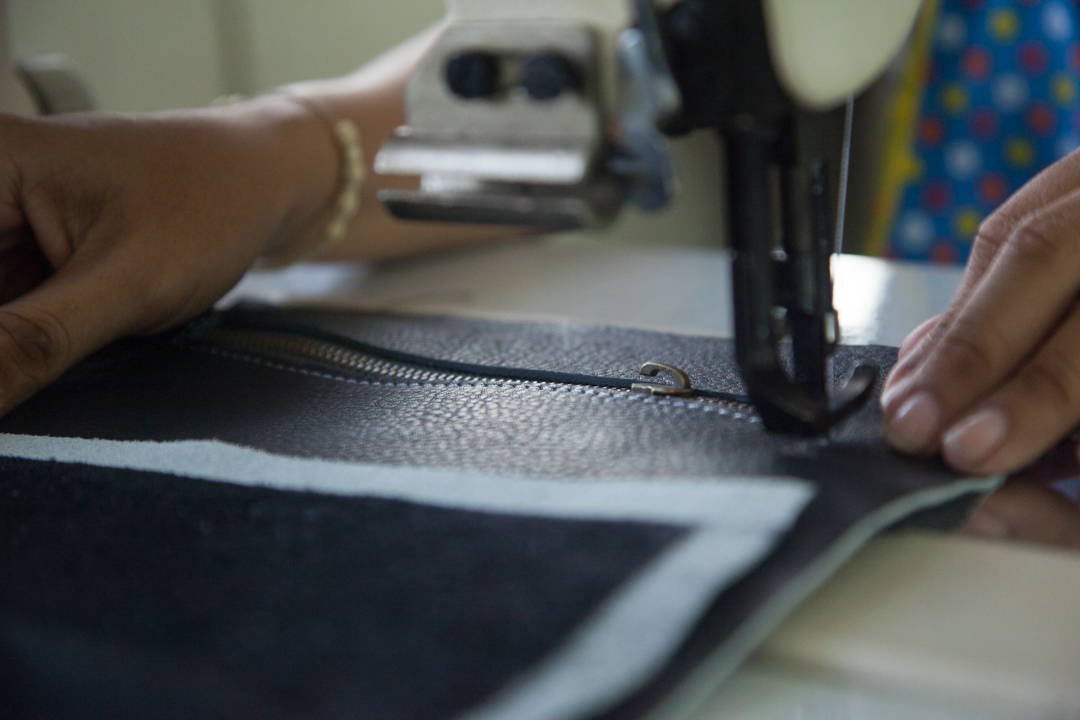 HARNESSING THE POWER OF FASHION AND OUR REGENERATIVE BUSINESS MODEL TO ADVANCE HUMAN RIGHTS
Our Human Rights Commitments:

Our artisans are empowered to set their own wages for their creations.

We pay artisans in full once their goods have been created, whether we sell any goods or not.

Collective Organizing & Bargaining
Our workers have the right to organize, and are active in defining the terms of their work.

Gender equality & the Right to Work
We create the conditions for women to overcome the obstacles of traditional gender roles and realize their human right to work.

We recognize the importance of offering wages and work conditions that are attractive to the local workforce, particularly the youth, who may be otherwise pushed into undesirable circumstances.

We recognize the value of culture and traditions, and strive to create spaces where traditional ways of doing and making are integrated into our designs, materials, and processes.

We safeguard the right to religion by avoiding standard hours and days and by providing space for spirituality and practice.

We ensure that our workspaces support human well-being.
Occupational health & Safety
We invest in processes, materials, and technologies that safeguard the health of our artisans.

Right to Environmental Health
We strive to minimize our environmental footprint and the impact of our business on the shared environment.

Sourcing transparency & supplier commitments
We believe that customers have a right to know how their pieces were made, and how their purchases impact the world.

We price our bags and accessories in a way that ensures an equitable exchange of value between our suppliers, artisans, and our customers. No short-changing, and no price gouging.