GET YOUR FREE LEATHER SWATCH
MEET THE FOUNDER + DESIGNER OF SAPAHN

Watch the video to learn more about Sapahn from our founder and hear about how we do business.
"We're fearless in our pursuit, because when you know better, you do better. And we've come up with a kick ass way for you to join us by using your purchasing power to do better."
Founder + Designer of Sapahn
Liquid error: product form must be given a product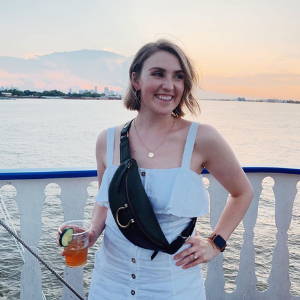 Plus, the craftsmanship of the leather is absolutely exceptional.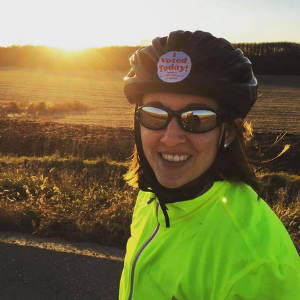 So beautiful... amazingly soft leather, and it smells INCREDIBLE!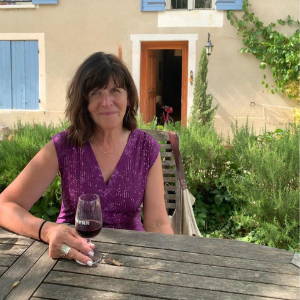 It's so smooth—this leather feels like butter!
Liquid error: product form must be given a product