WE DON'T JUST GIVE BACK.
WE #CARRYFORWARD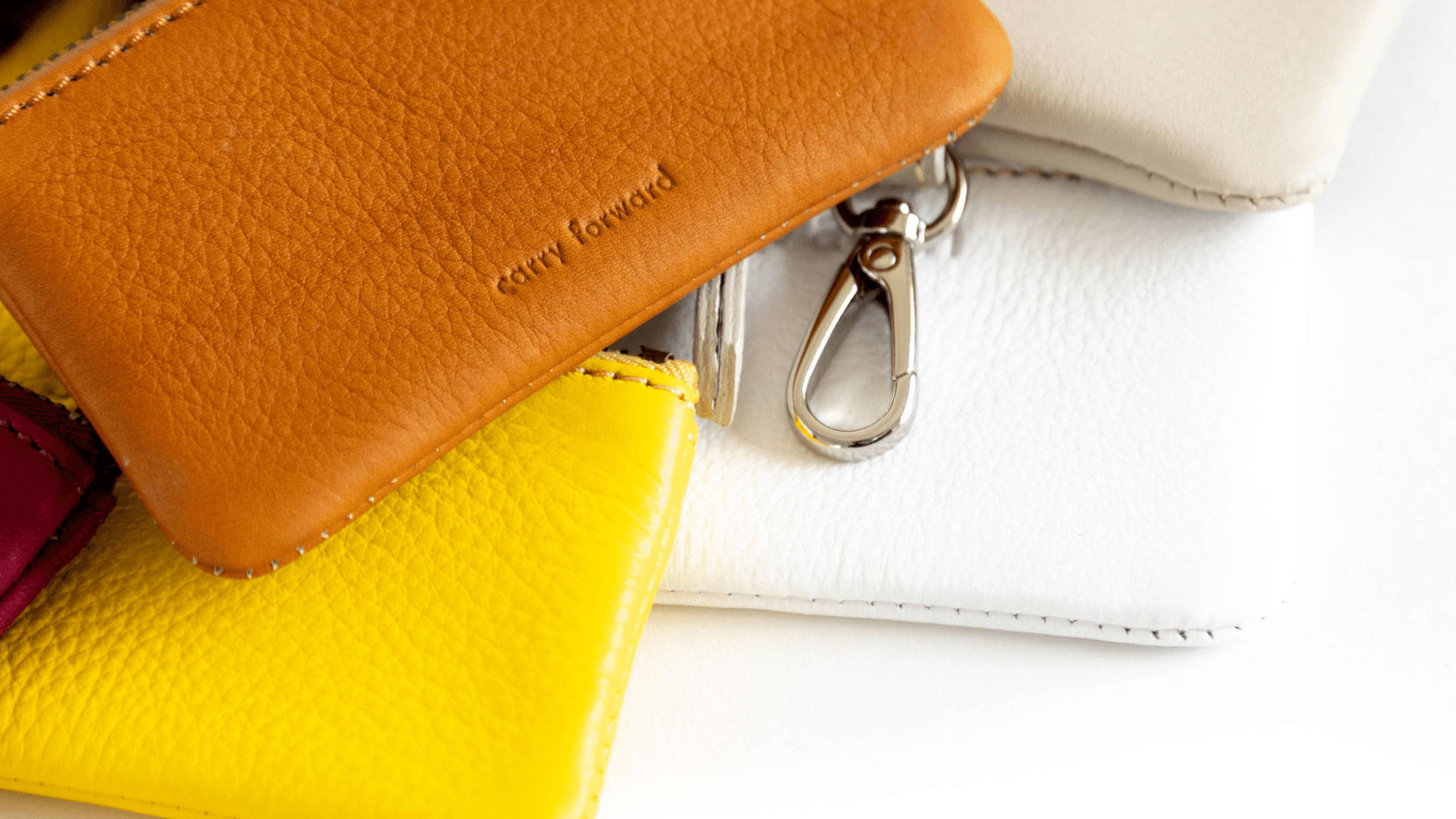 BECAUSE BEAUTIFUL BAGS SHOULDN'T COME AT THE EXPENSE OF OTHERS
At Sapahn, we're building a bridge to a better world by harnessing the power of fashion to advance the rights of ALL people.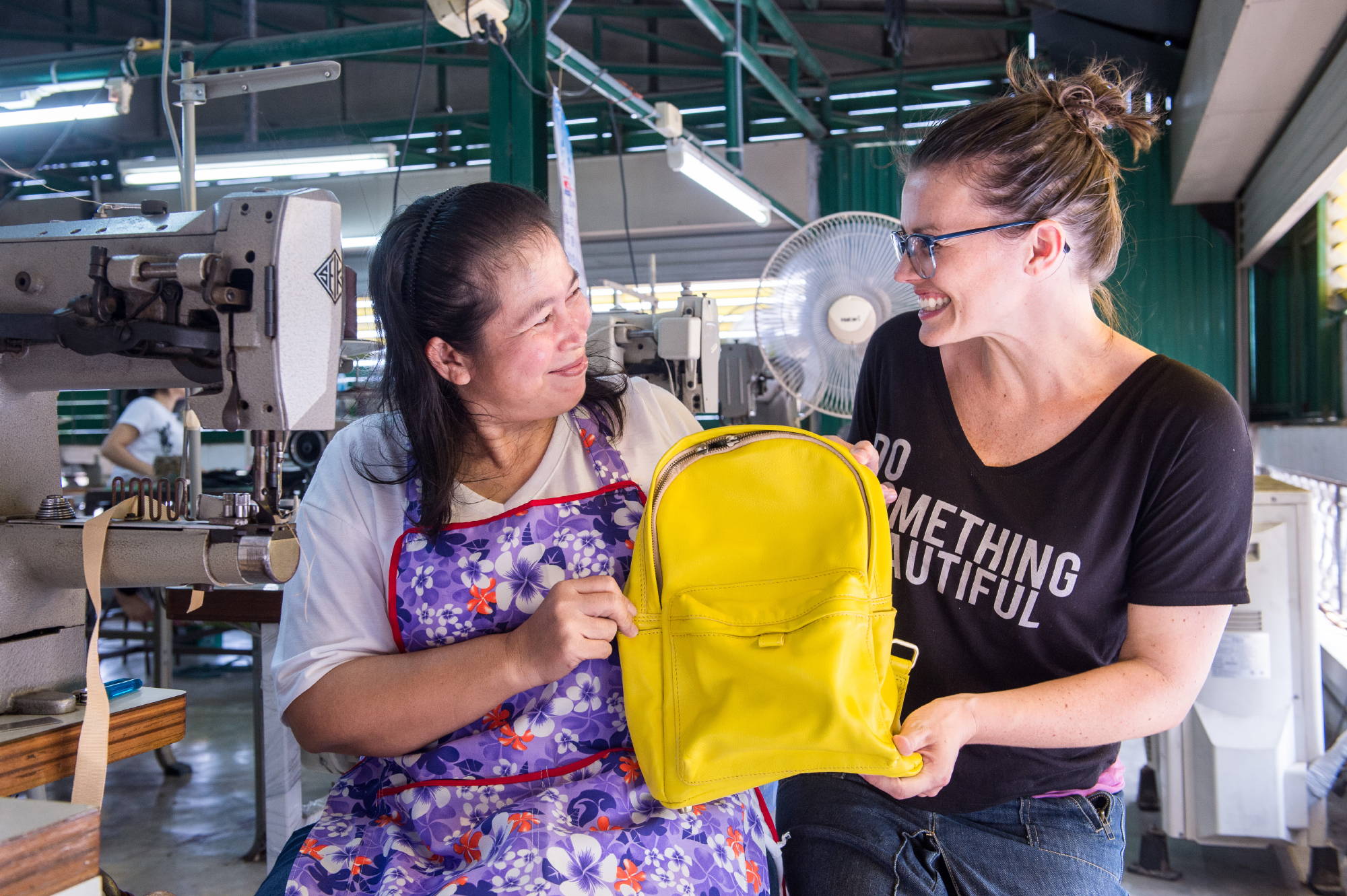 Our luxury leather bags and accessories not only look good, they're helping make the world a more beautiful place, by honoring the basic human rights of everyone in our value chain.
We've fully embraced a regenerative business model that prioritizes people over philanthropy — and human rights is at the heart of all we do.
From the way we make our bags, to how we run our business. In our relationships and in the community. In our words and our actions: Each touchpoint presents an opportunity to spread joy, foster positivity, and further our mission.
When you carry a Sapahn, you help support our mission, and #carryforward our belief that no one should be disregarded, dismissed, or discounted, regardless of their stake in life. Everyone is meaningful, and everyone deserves a life full of meaning.