G E T Y O U R
F R E E L E A T H E R S W A T C H
FEEL OUR BUTTERY-SOFT LEATHER AT HOME
THE DIFFERENCE BETWEEN OUR LEATHERS
Oil coating makes the leather soft and pliable.

The color keeps vibrant through everyday use.

Silky smooth to the touch.

Raw leather shows unique features of each raw hide.

Beautifully patinas over time.


Very durable and flexible.
It's important to know who are the people behind our products—that includes our raw materials. Tracing a supply chain is challenging. It takes patience, persistence, and trust. It takes time to build trust with locals who know the behind the scenes.
We partner with a third-generation family-run tannery located outside of Bangkok. Our tannery is passionate about the art of leather craftsmanship. The sourcing and the dye process are important to us and our tannery partner.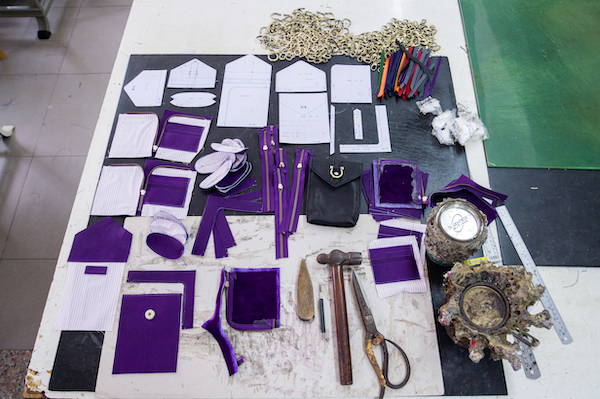 We've passionate about sourcing the highest-quality leather in a sustainable way. In fact, Brooke spent seven years trying to locate where our leather production. She learned that the hides are locally-sourced in Thailand, Australia, Japan and Vietnam.
The leather Sapahn selects are each beautiful and uniquely feature natural elements from the cow. Leather is a durable fabric—all our products are made to last a lifetime. And, hides are a bi-product of the meat industry. In this way, leather can be a way of mitigating waste. Plus, it's biodegradable.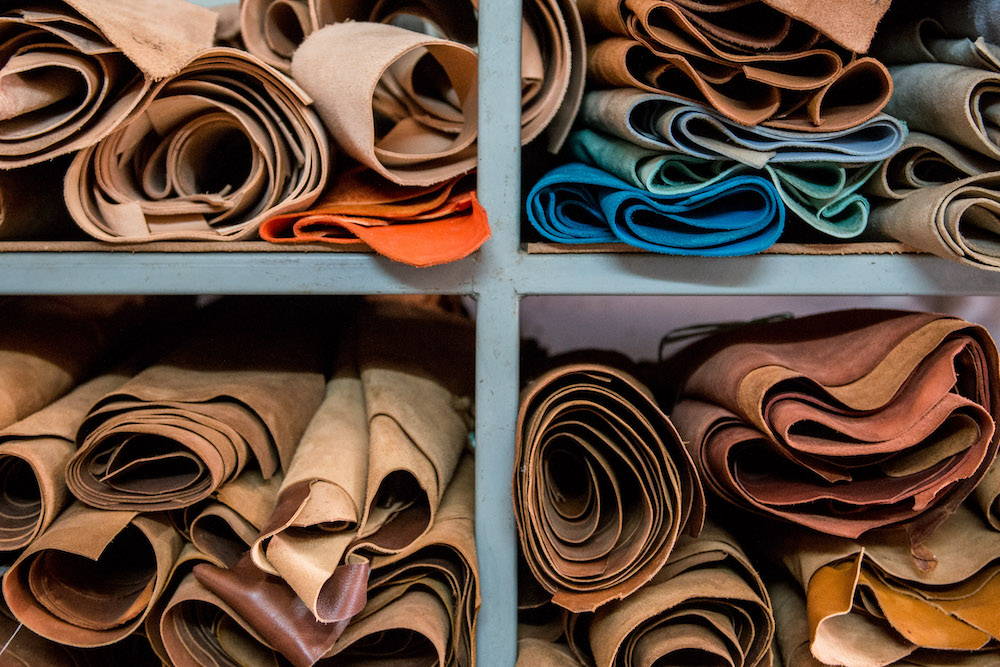 It took years to perfect the recipe for beautiful colors and dye consistency. There are a lot of tanneries based in Thailand, but the quality varies significantly. Our nine years of experience guarantee expertly-dyed buttery-soft leather.
"It looks as amazing as the day I got it,
even after wearing it across Italy in rain and shine.
Love love love it."
Cassie W.
WHAT CUSTOMERS ARE SAYING ABOUT OUR LEATHER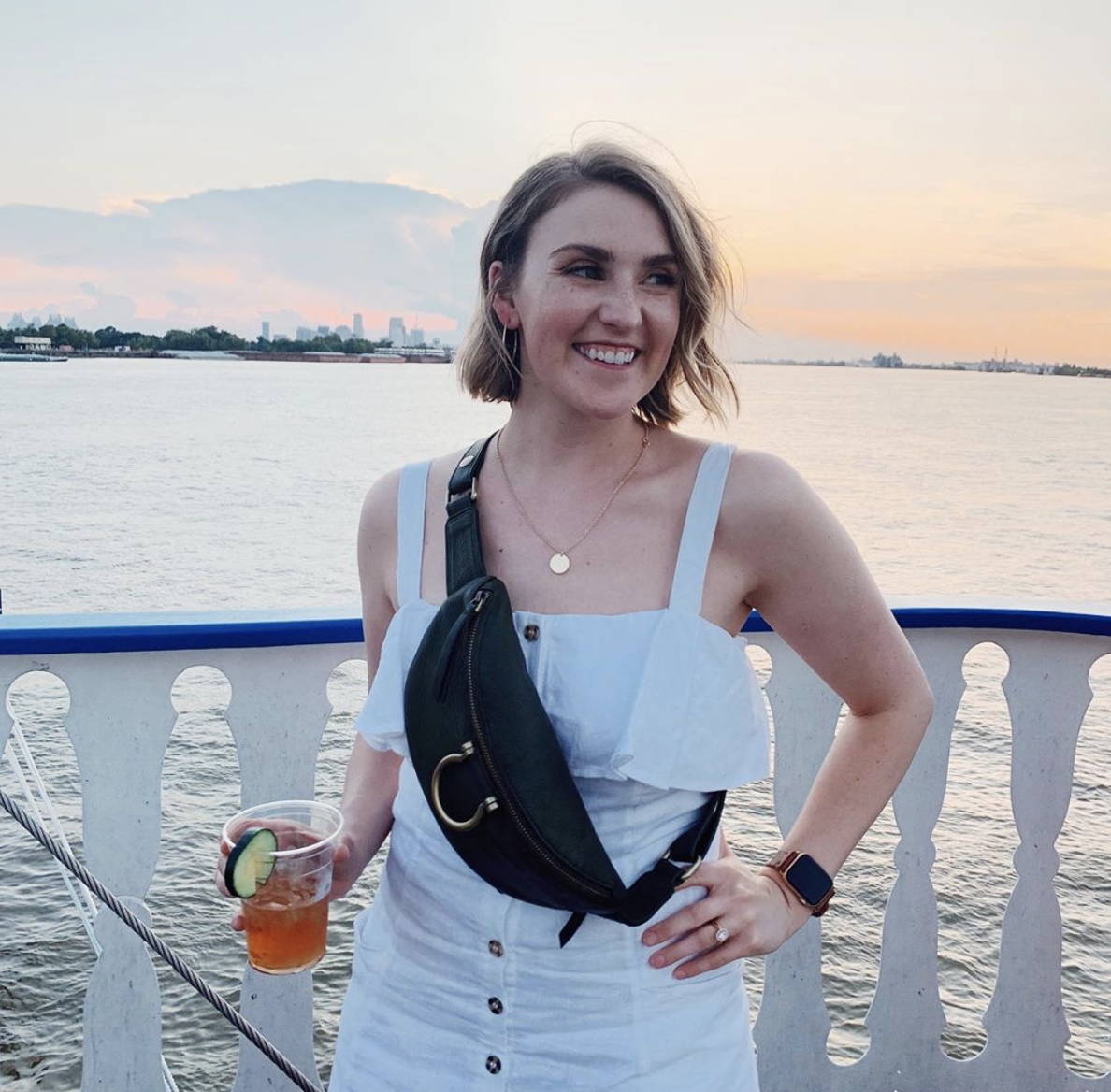 "The craftsmanship of the leather is absolutely exceptional.Plus, I love the mission!"
—Jolene M.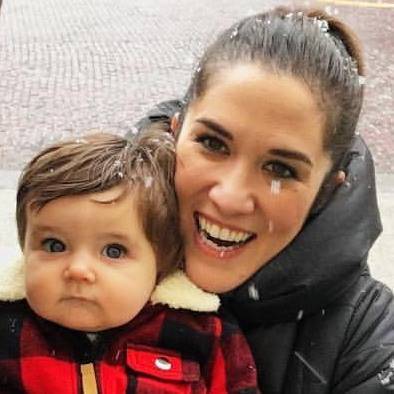 "The leather has held up beautifully through traveland intense weather. It's so gorgeous!"
—Stephanie J.
Co-Founder + CMO of Bulu Box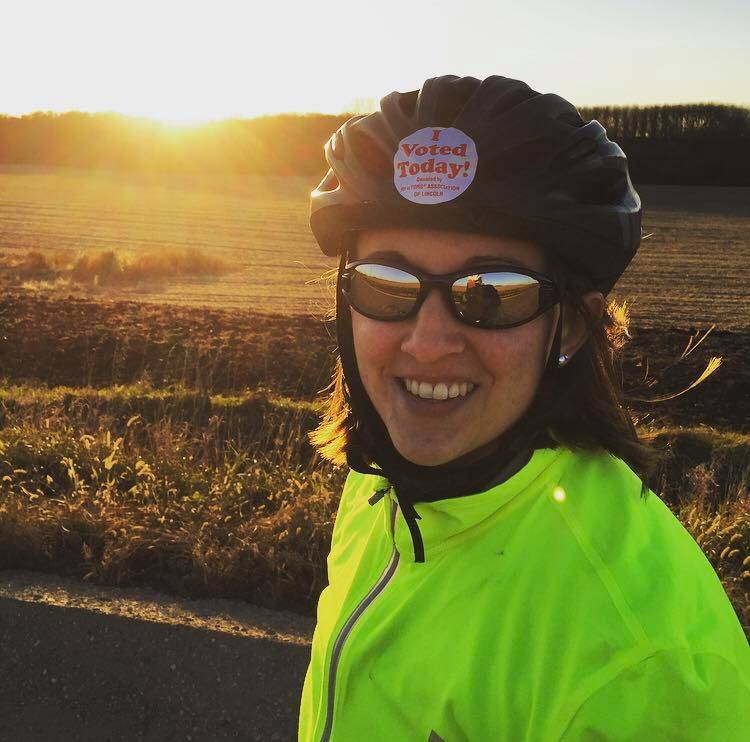 "So beautiful... amazingly soft leather, and it smells INCREDIBLE!"
—Danielle B.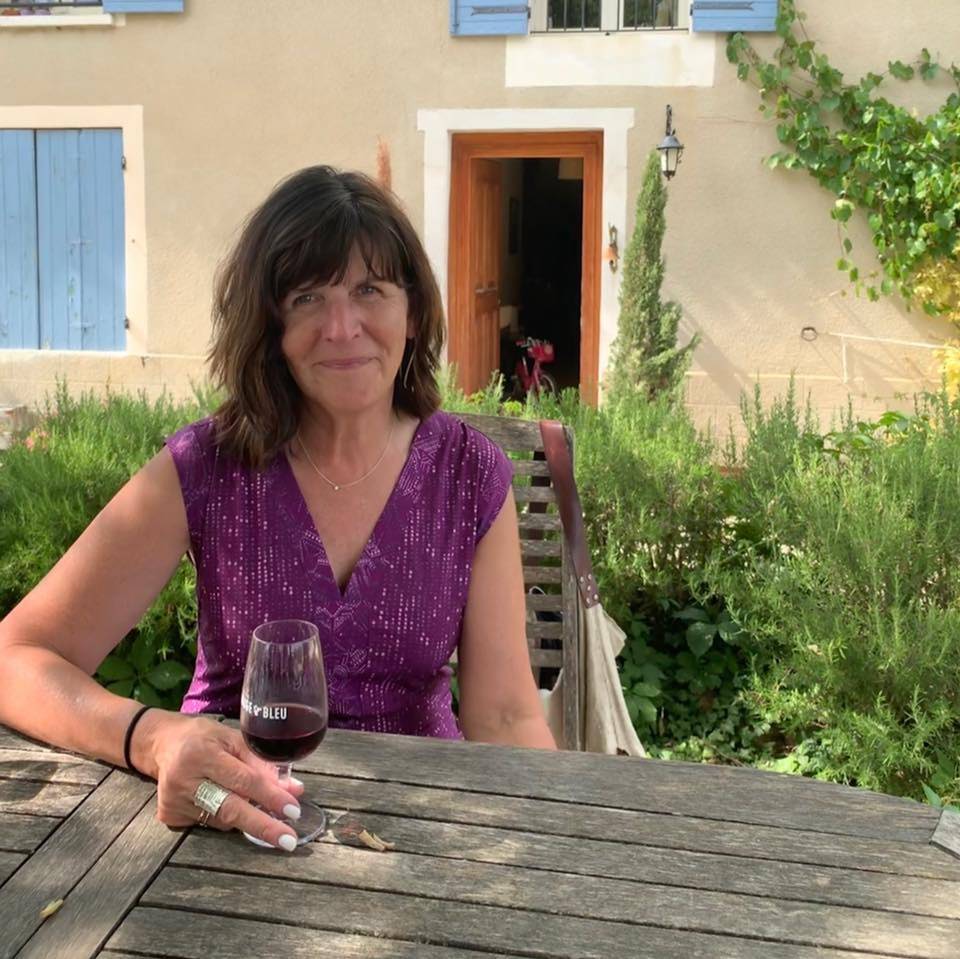 "It's so smooth—this leather feels like butter!"
—Lisa K.

MEET THE FOUNDER + DESIGNER OF SAPAHN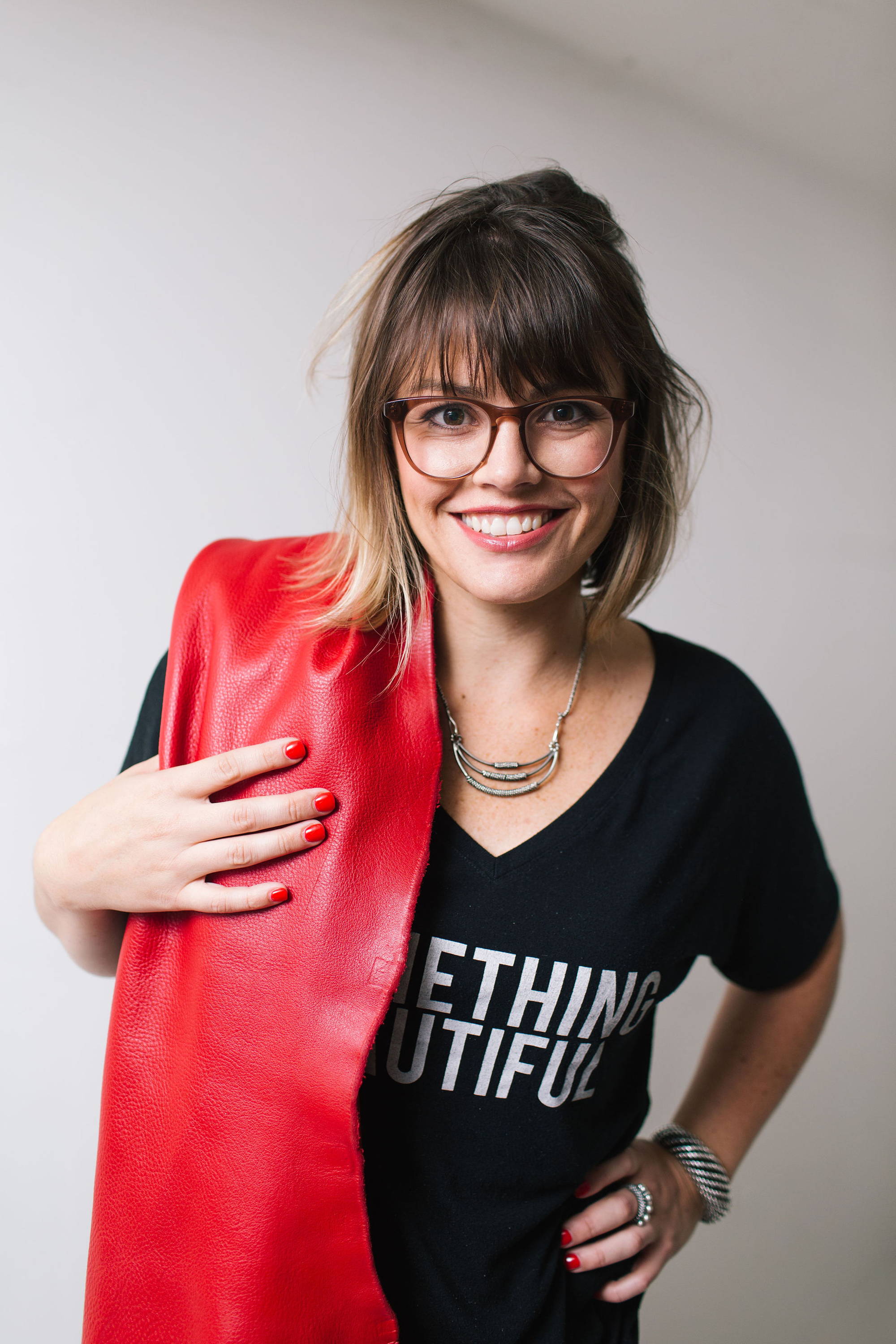 Founded in 2010 by Brooke Mullen, Sapahn, meaning bridge in Thai, is a purpose driven company that partners with highly skilled artisans in rural Thailand to bring their products to a market that would otherwise be inaccessible to them and you. Our approach, without compromise, puts human rights first.
We're fearless in our pursuit, because when you know better, you do better. And we've come up with a kick ass way for you to join us by using your purchasing power to do better.
As customers ourselves, we know that you don't want to sacrifice on quality, design or functionality when you do good. With Sapahn you don't have to. We source fair-trade high-quality materials made to stand the test of time and take you on life adventures.